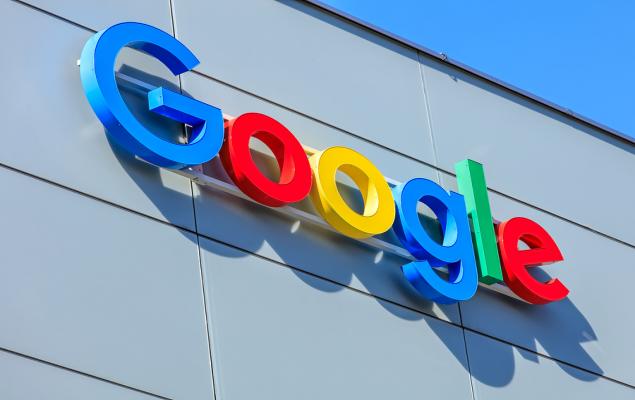 Alphabet's (GOOGL – Free Report) division Google joined forces with the cryptocurrency exchange company, Coinbase (COIN – Free Report) .
Per the partnership terms, users can pay for Google Cloud services using cryptocurrencies like Bitcoin, Ethereum, Litecoin, Dogecoin and Bitcoin Cash through Coinbase's crypto payment platform, Coinbase commerce.
Moreover, Google will also use Coinbase's custody service Coinbase Prime for institutional crypto services. Coinbase will use Google's cloud infrastructure to host its data-related application and Google data analytics for crypto consumer services.
The crypto payment capability will be available for a few select customers after its release in 2023.
Move to Benefit Google Cloud
The collaboration with Coinbase will help Google attract more customers to its cloud services as they will be able to make payments through cryptocurrencies.
This, in turn, will likely contribute well to the Google Cloud segment's revenues in the days ahead.
Google Cloud revenues rose 35.6% year over year to $6.3 billion, accounting for 9% of the total revenues in second-quarter 2022.
Strengthening Google Cloud will further benefit Alphabet's overall financial performance.
This, in turn, will help GOOGL gain investors' confidence in the near term and the long haul.
Shares of GOOGL have been down 29.3% in the year-to-date period, outperforming the Computer and Technology sector's decline of 34.6%.
Growing Interest in Crypto Space
On the back of its tie-up with Coinbase, Google aims to promote Web3 and cater to the needs of global Web3 customers.
Google's parent Alphabet has been intensifying its focus on the crypto space for quite some time.
The company's partnership with Near Foundation to provide technical support to Near developers in building and scaling Web3 projects and decentralized applications, remains a positive.
We note that Alphabet invested $1.5 billion in the blockchain startup ecosystem between September 2021 and June 2022. This remains noteworthy.
Zacks Rank & Stocks to Consider
Currently, Alphabet carries a Zacks Rank #3 (Hold). Investors interested in the broader Zacks Computer & Technology sector can consider some better-ranked stocks like Aspen Technology (AZPN – Free Report) and America Movil (AMX – Free Report) , each carrying a Zacks Rank #2 (Buy) at present. You can see the complete list of today's Zacks #1 Rank (Strong Buy) stocks here.
Aspen Technology has returned 62.4% in the year-to-date period. The long-term earnings growth rate for AZPN is currently projected at 18.2%.
America Movil has lost 20.9% in the year-to-date period. The long-term earnings growth rate for AMX is currently projected at 25.7%.


This news is republished from another source. You can check the original article here