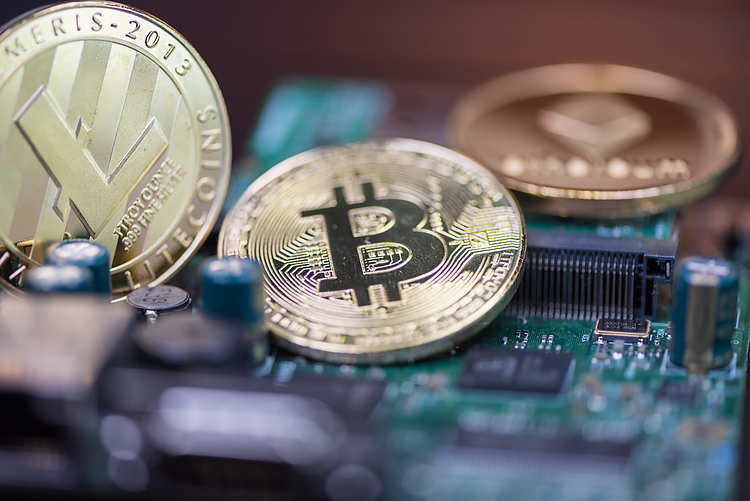 Bitcoin price has been the champion of the cryptocurrency market since the June 8 low, energized by the El Salvador legal tender news and the bullish, spontaneous Elon Musk tweet on June 13. In contrast, Ethereum and Ripple have failed to engineer any recognizable bounce, putting their current consolidations at risk of a bearish resolution.
Three reasons why Ethereum price might hit $3,500 in a few weeks
Ethereum price has been neutral and range-bound since the May 19 crash. Due to its consolidation, ETH and other altcoins appear to have developed a massive correlation with BTC. Such an increase in correlation indicates that investors are relying on the flagship cryptocurrency to perform and are hesitant about the rest.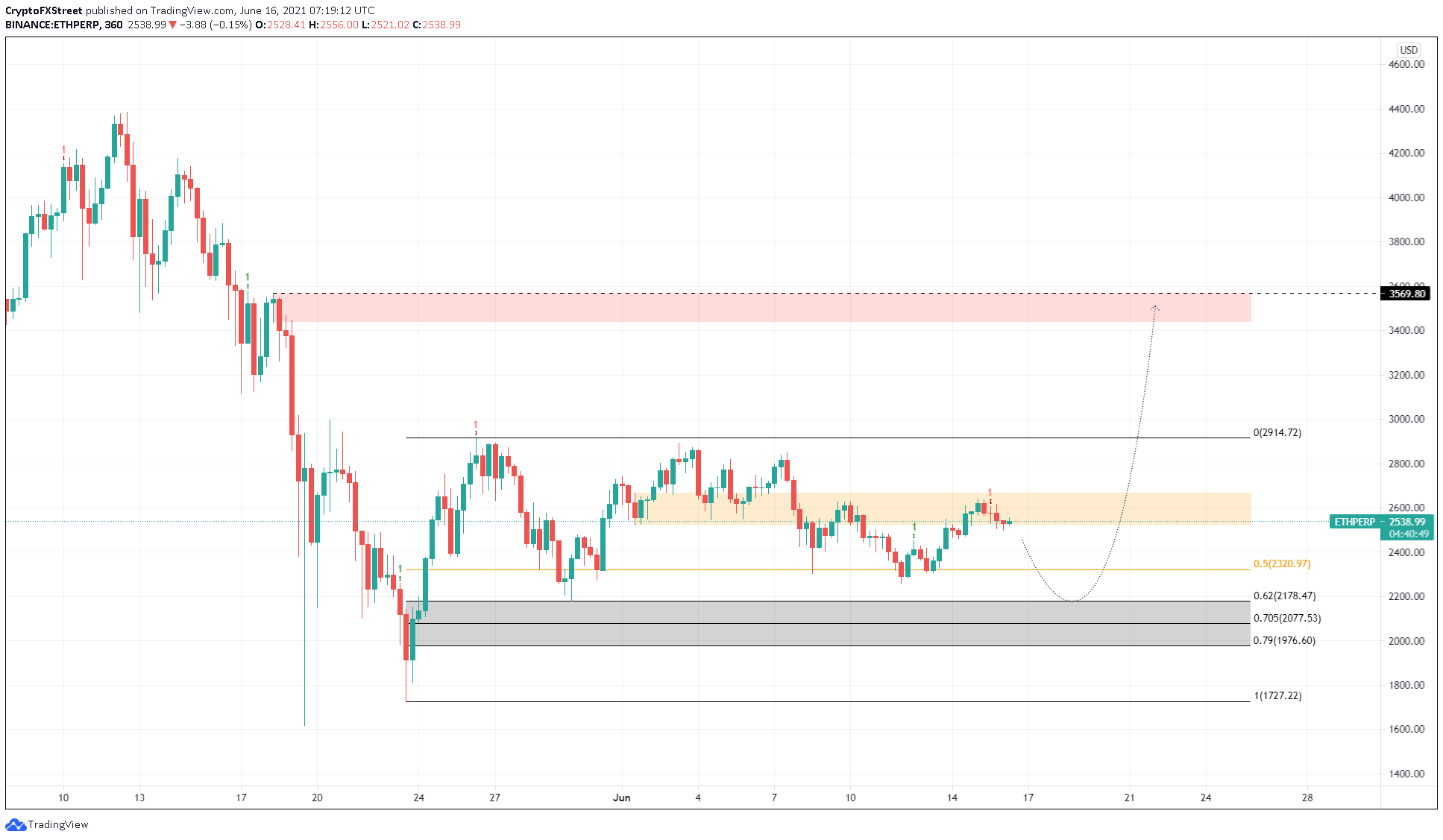 Cardano Price Prediction: ADA range-bound, facing stiff resistance ahead [Video]
Cardano price remains trading sideways. While volume dries up, support weakens. A drop below $1.40 could be bad for the ADA bulls.  Cardano price continues consolidating while interest in ADA fades.
This news is republished from another source. You can check the original article here