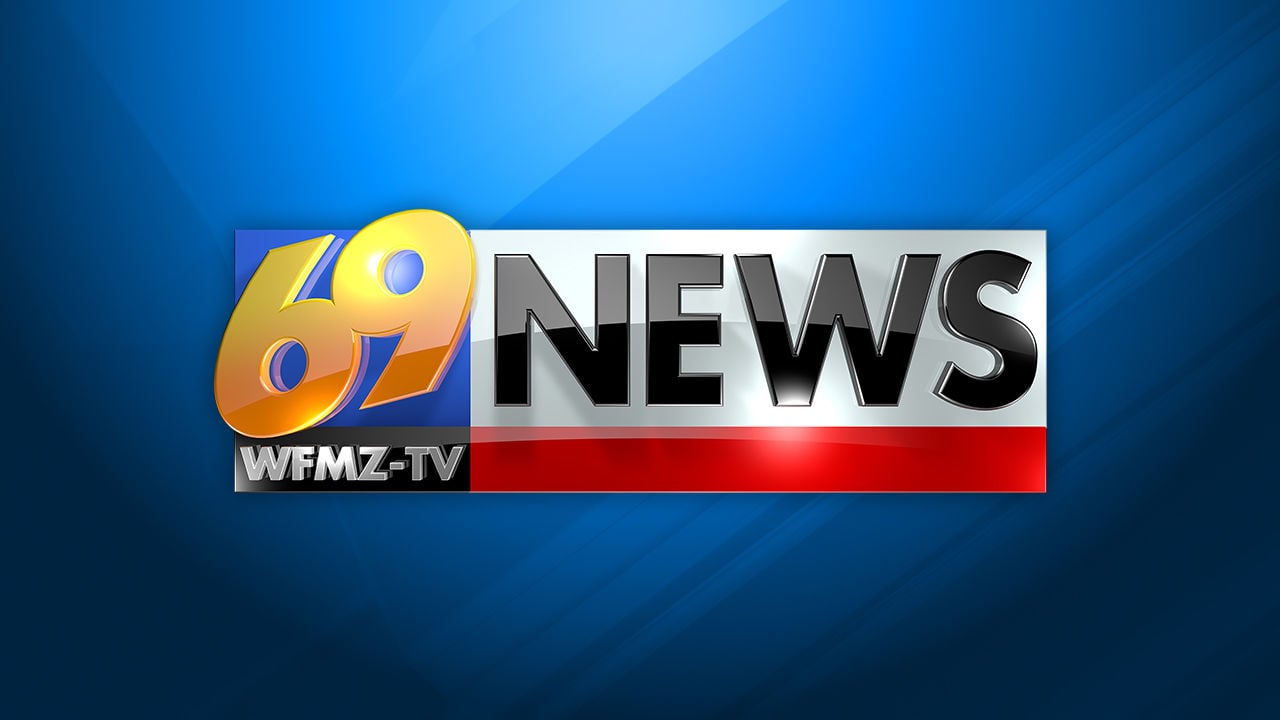 SAN FRANCISCO, July 21, 2021 /PRNewswire-PRWeb/ — BRD, the most secure mobile cryptocurrency wallet trusted by more than 8 million users worldwide, announced today a new integration with Unstoppable Domains. Through this integration, users only need to manage a single, easy-to-remember cryptocurrency address, rather than multiple addresses across multiple cryptocurrencies, much like an email address for crypto.
In practice, users can simply type the address name with the proper extension, such as .crypto, into the BRD wallet. The wallet looks up that name on the blockchain, finds the appropriate address, and is able to send or receive crypto to the address associated with that name. Given that over 40% of BRD users are long-term holders who don't regularly move their crypto assets, this group may be wary of the risks associated with moving crypto and find this integration with Unstoppable Domains an important step in simplifying crypto transactions.
"The most common barrier for crypto newcomers is understanding the concept of addresses, and that there are different addresses for different crypto assets across different blockchains. An estimated 4% of available bitcoin are lost each year due to these complexities, and sending funds to incorrect addresses is a notable portion of these losses," said Adam Traidman, Co-founder and CEO of BRD. "Unstoppable Domains relieves this pain point by enabling all BRD customers to tie most of their cryptocurrency addresses to one universal address. This makes sending and receiving crypto as easy as using Venmo or PayPal."
Currently, crypto users need to manage long strings of characters that represent addresses and each blockchain warrants different address types. With Unstoppable Domains, addresses such as "yourname.crypto" can be easily memorized, much like an email address or username. This drastically reduces human error and enhances the real-world usability of cryptocurrencies. Users can tie an Unstoppable Domains address for over 70 cryptocurrencies including Bitcoin, Ethereum, Bitcoin Cash, Tezos, and more, with multiple blockchain addresses pointing to a single Unstoppable Domain name. For the one-third of BRD Wallet holders who consider themselves crypto novices, this means users can send and receive crypto using an Unstoppable Domains address and not long strings of characters for different cryptocurrencies.
This integration of Unstoppable Domains into the BRD wallet continues to add value through:
Simplicity. Users can send and receive crypto with a single, simple, cryptocurrency address, which works across many blockchains, not specific to just Bitcoin or Ethereum.
Mainstream adoption. People want to use technology they are already familiar with, and Unstoppable Domains provides a user experience similar to Venmo or pay-via-email.
Agnostic view. BRD supports multiple blockchains beyond Bitcoin, which means users are often holding multiple cryptocurrencies. There is massive value in multiple blockchain addresses tied to one domain name, simplifying transactions across multiple chains.
"BRD's core ethos is directly aligned with Unstoppable Domains — to focus on creating an amazing non-technical user experience," said Matthew Gould, Founder and CEO of Unstoppable Domains. "Empowering BRD's 8 million plus users with an easy and direct means for cryptocurrency transactions through Unstoppable Domains makes using cryptocurrencies even easier than transferring money between banks in the traditional financial system."
To expand mainstream adoption of cryptocurrencies through the BRD wallet, the company is focused on being the simplest and most intuitive wallet in the industry. The Unstoppable Domains integration is part of BRD's continued effort to provide new capabilities that relieve core user experience issues in the current cryptocurrency environment. Recently BRD implemented iCloud Backup for improved security, simple new user onboarding, and a faster buying experience.
The BRD app is available for download from the App Store or Google Play. For general information, please visit https://www.BRD.com.
About BRD
BRD is a global company that's bringing blockchain-enabled financial services to the mobile generation with it's mobile wallet, BRD, and is also the maker of Blockset, a digital asset infrastructure platform. Launched in 2015, and headquartered in Zurich (Switzerland), BRD is a venture-backed company that has raised $56M USD from SBI Holdings, Ripple, and other top investors focused on banking, FinTech, and blockchain technology. BRD is available for both iOS and Android in 170 countries. With over 8M customers worldwide, the BRD app has accumulated an estimated $20B USD of crypto assets under protection and is one of the fastest-growing blockchain-enabled finance apps for everyday consumers (a Top 10 Finance app in 71 countries).
About Unstoppable Domains
Launched in 2018, Unstoppable Domains is a blockchain domain name provider and gateway to the decentralized web. Unstoppable Domains allows anyone to purchase a decentralized domain name that is minted as an NFT on the Ethereum blockchain, giving the owner full ownership and control. The company is backed by Draper Associates and Boost VC, and supported by grants from the Ethereum Foundation and Zilliqa Foundation. To learn more, follow Unstoppable Domains on Twitter, and join the conversation on Telegram.
Contact Information:
BRD
Spencer Chen, Chief Marketing Officer
Email: spencer.chen@brd.com
Phone: (650) 200-3231
Michael Rosenblat, Director of Marketing
Email: michael.rosenblat@brd.com
Media Contact
Spencer Chen, BRD, +1 (650) 200-3231, spencer.chen@brd.com
Twitter, Facebook
SOURCE BRD


This news is republished from another source. You can check the original article here