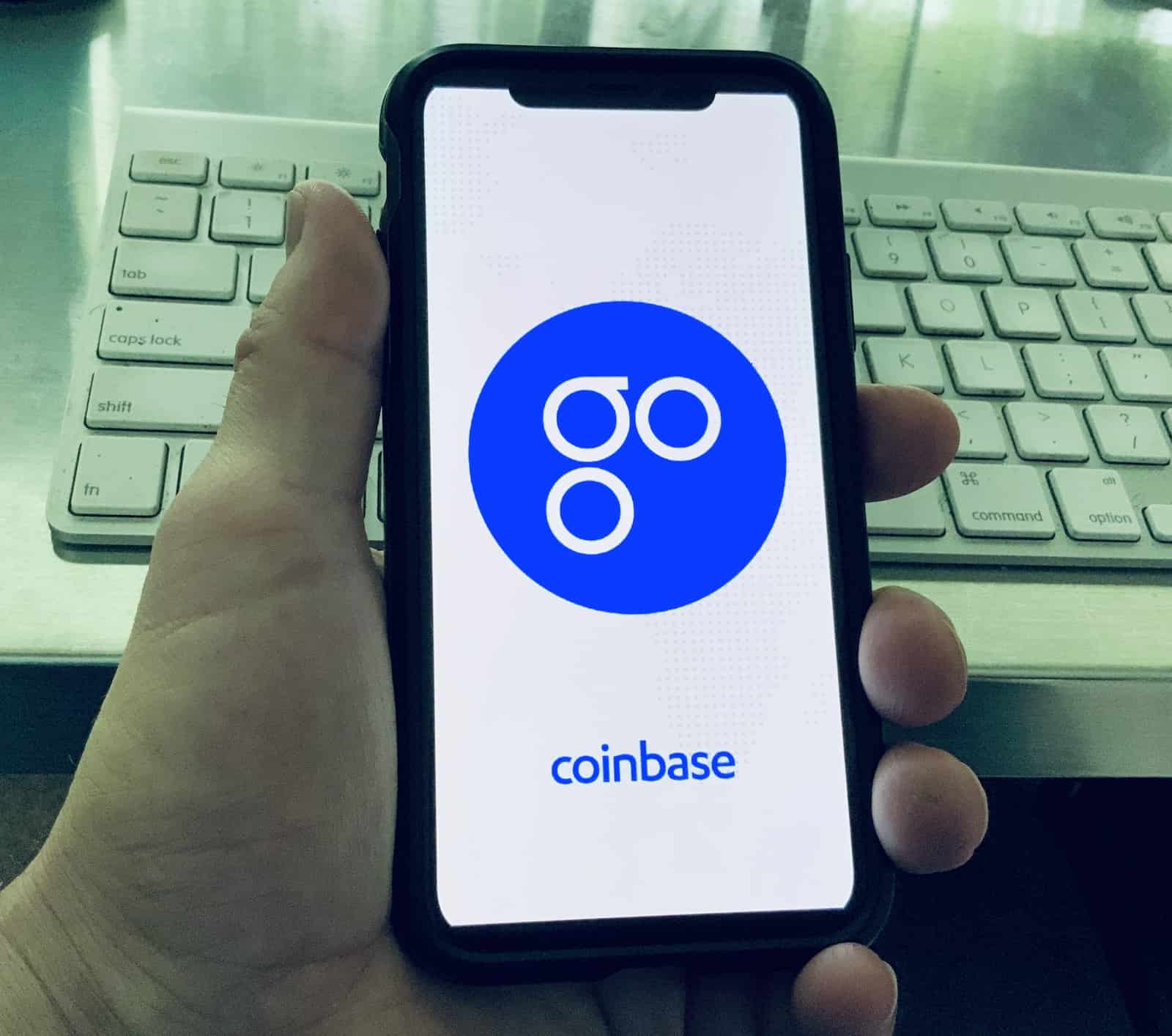 Coinbase (NASDAQ:COIN), a top crypto exchange that recently completed a direct listing on the Nasdaq, has announced a convertible debt offering for $1.25 billion for notes due 2026.
The news took investors by surprise as the offering has not been previously disclosed. Shares declined following the announcement.
According to Coinbase, initial purchasers of the notes will receive a 30-day option to purchase up to an additional $187.5 million principal amount. The notes will be senior, unsecured obligations of Coinbase, will accrue interest payable semi-annually in arrears, and will mature on June 1, 2026, unless earlier repurchased, redeemed, or converted.
The notes will be convertible into cash, shares of Coinbase's Class A common stock, or a combination thereof, at Coinbase's election.
The interest rate, initial conversion rate, and other terms of the notes are to be determined upon the pricing of the offering.
In connection with the pricing of the notes, Coinbase expects to enter into privately negotiated capped call transactions with one or more of the initial purchasers. The capped call transactions will cover, subject to anti-dilution adjustments substantially similar to those applicable to the notes, the number of shares of Coinbase's Class A common stock underlying the notes sold in the offering.
Coinbase said the new funding "represents an opportunity to bolster Coinbase's already strong balance sheet with low-cost capital".  Coinbase said it may use a portion of the net proceeds to make investments in and acquisitions of other companies, products, or technologies.


This news is republished from another source. You can check the original article here