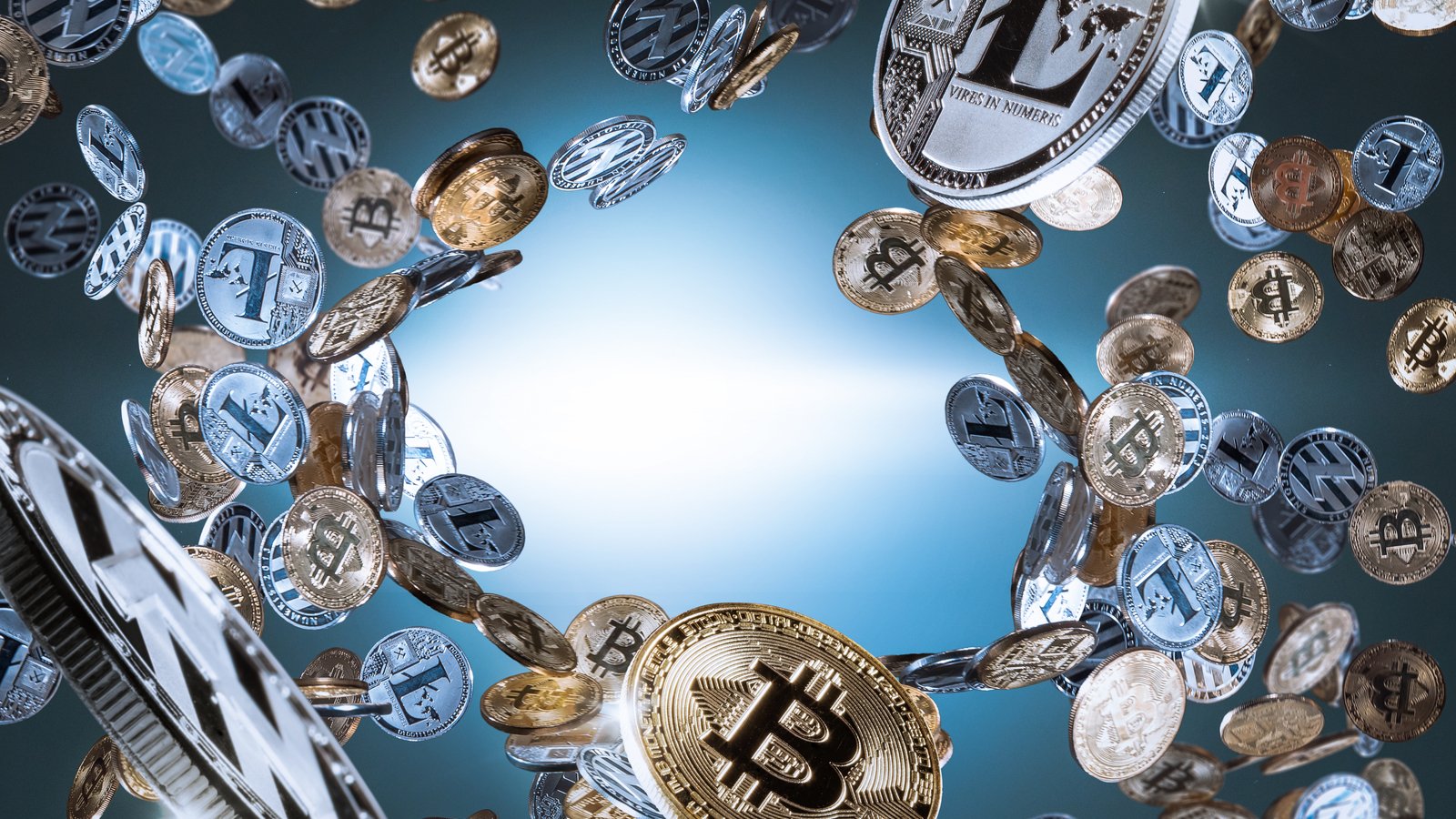 If there's one thing that events like the Colonial Pipeline hack have shown us, it's that security is as important as it's ever been. The Keep Network (CCC:KEEP-USD) token is super-cheap – no doubt about that – but the Keep Network is also specifically designed for enhanced security.
Keep claims to have been "audited by the strongest firms in the ecosystem" for a safer user experience.
Plus, it was recently listed on a very well-known crypto exchange.
Moreover, the token is affordable for just about any cryptocurrency account – and it's been beaten down, meaning that you can buy it at a discounted price.
On top of all that, you can "earn your keep" through a rewards system known as staking. There's a lot to unpack here, so let's start with the finer points of the token's price action.
Analyzing the Keep Network Price
As I alluded to earlier, the KEEP coin has been absolutely hammered. To give you some perspective, it was briefly trading above $2 in May of 2020.
In mid-August of that year, it was down to $1.50. That was just the beginning of the drawdown, however.
Fast-forward to April of 2021, and the KEEP token was priced at around 78 cents. Breaking back above $1 was now the goal, but this goal would prove to be elusive.
By June 16, the price was down to 63 cents. Yet, it would only get worse from there.
After a horrendous drop, the KEEP coin was priced at just 27 cents on July 3. Momentum-focused traders might say that this is a bad sign. It should open today at around 35 cents.
On the other hand, bargain hunters could claim that this represents a dip-buying opportunity. It all depends on your perspective.
Stake Your Claim
We've discussed the enhanced security of the Keep Network, as well as the affordability of the token.
What really sets it apart, however, is the staking system.
Using the "staking dashboard," participants are invited to store their tokens and earn rewards in KEEP and/or Ethereum (CCC:ETH-USD).
Apparently, there's been a lot of staking activity on the network: "Since the launch of the Keep network, over 21.2M KEEP tokens have been earned by early stakers — $6M+ in a few months."
Now, there's a caveat that should be mentioned here. In order to get involved with staking, you'll need to possess a minimum amount of tokens.
The good news is that the minimum number appears to be diminishing.
For instance, the minimum stake on April 28, 2020, was 100,000 KEEP tokens; by Feb. 14 that number was down to 10,000 tokens.
There's a highly complex formula that determines what rewards you might earn for staking.
A Major Listing
All of the foregoing incentives wouldn't mean much if the token had no trading volume and no mainstream adoption.
That's not an issue with the KEEP token, though, as it was recently listed on what might be the most famous cryptocurrency exchange.
In the world of crypto, getting a token listed on Coinbase (NASDAQ:COIN) is akin to a stock being listed on the New York Stock Exchange or the Nasdaq Exchange.
I mean, you can't get any better than that. And on June 15, 2021, it was revealed that the KEEP token was launching on Coinbase Pro.
Two days later, it was announced that the token was now available on Coinbase.
We're talking about millions of users potentially discovering and buying the KEEP coin. If any event could be a game changer, this is it.
The Bottom Line
There's a lot to like about the Keep Network. Enhanced security and rewards for staking are two reasons to get involved.
And now that the KEEP token is officially listed on Coinbase, there could be an explosion in trading volumes and, hopefully, a recovery in the price.
On the date of publication, David Moadel did not have (either directly or indirectly) any positions in the securities mentioned in this article. The opinions expressed in this article are those of the writer, subject to the InvestorPlace.com Publishing Guidelines.
This news is republished from another source. You can check the original article here