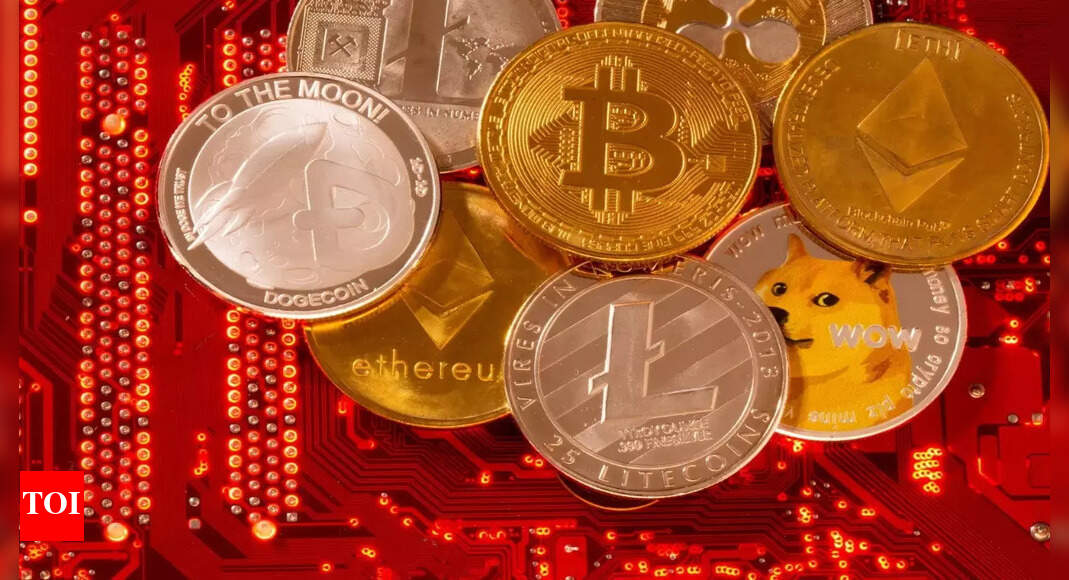 American multinational investment bank JPMorgan & Chase published in a note on January 5, about the imminent loss of Ethereum's dominance in the DeFi marketplace. The managing director of global markets strategy at JPMorgan Nikolaos Panigirtzoglou wrote in the note that Ethereum could be at the risk of losing stronghold in the decentralized finance (DeFi) market due to its inability to produce effective scaling solutions fast. He stated that other new smart contracts-enabled blockchains are taking over the share of Ethereum in the market
The note explained the possibility of Ethereum losing dominance in the DeFi market in the backdrop of the following developments:
* The scaling solutions that Ethereum is working on may arrive too late for it to retain its hold in the DeFi market.
– Sharding strategy and Proof of stake (PoS) transition in Ethereum 2.0 that will be used to scale its L1(layer 1) blockchain would come only next year after the merger.
* Ethereum is currently centered on an L2 (Layer 2)-centric roadmap that supports the rise of roll ups and side chains to try and find alternatives to the intensive activity and high fees that are happening on ethereum's layer 1 blockchain.
– This strategy too could not help Ethereum achieve the estimated dominance of 100 percent in DeFi market which dropped to about 70 percent of the market share now
* Ethereum has lost part of its influence in the DeFi arena to other chains instead of its own L2 scaling solutions.
* Some of the smart contracts-enabled cryptocurrencies and networks called Ethereum killers including Solana, Avalanche, Terra, BSC have been steadily gaining market share and creating a community behind them.
* This has led to an increase in the value of their respective native tokens that has surpassed Ethereum's performance.
(For the latest crypto news and investment tips, follow our
Cryptocurrency page
and for live cryptocurrency price updates,
click here
.)


This news is republished from another source. You can check the original article here