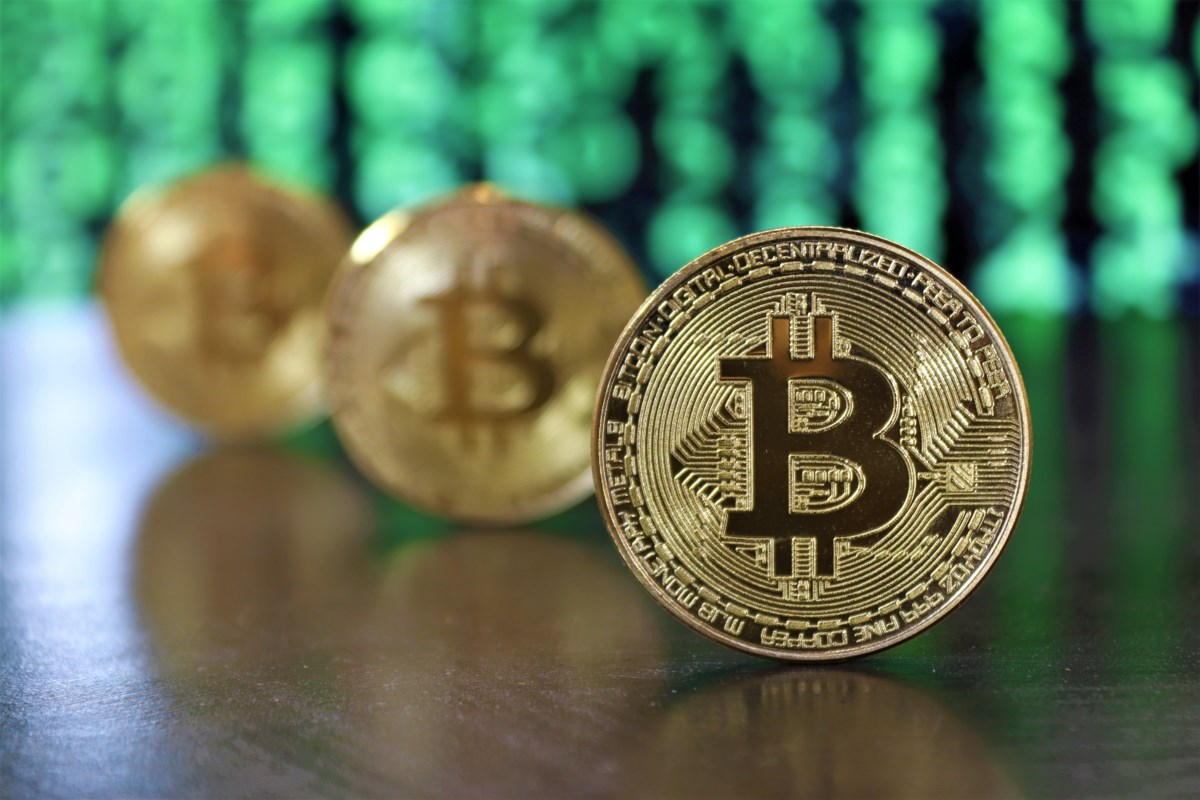 NEWS RELEASE

ONTARIO PROVINCIAL POLICE

*************************

The Ontario Provincial Police (OPP) Anti-Rackets Branch and Serious Fraud Office Ontario, in concert with the Canadian Anti-Fraud Centre (CAFC) have provided another awareness newsletter in this ongoing Fraud Prevention campaign.
This campaign started in March to inform and educate the public on the importance of protecting yourself from being a victim of fraud. This year's theme is impersonation, and focuses on scams where fraudsters will claim to be government officials, critical infrastructure companies, and even law enforcement officials.
The Canadian Anti-Fraud Centre will be sharing advice through its website, Facebook and Twitter pages.
On March 17, the CAFC and Winnipeg Police Service were able to recover a $17,000 fraudulent Bitcoin transfer associated to a crypto investment scam. This recovery is an example of how important it is to report to both CAFC and local police.
Investment scams were the highest reported scams based on dollar loss in 2021 for which victims reported losses of $163.9 million to CAFC. In most of these cases, the investment opportunities offer higher-than-normal, or true monetary, returns, which often result in investors losing most, or all, of their money.
Warning signs
Investment opportunities with higher-than-normal returns.

Unsolicited telephone, email or social media investment offers.

Displays of urgency so you don't miss out.

An individual met on a dating or social media website who quickly attempts to convince you to invest into cryptocurrency.

A friend tells you about a cryptocurrency investment opportunity via social media or email.
How to protect yourself
If you receive a suspicious message from a trusted friend, reach out to them through a different means of communication to confirm that it is them.

Verify if the investment companies are registered with your Provincial Securities Agency or the National Registration Search Tool (www.aretheyregistered.ca).

Prior to investing, ask for information on the investment. Research the team behind the offering and analyze the feasibility of the project.

Be wary of individuals met on dating or social media who attempt to educate and convince you to invest into cryptocurrency.

Beware of fraudsters asking you to open and fund new crypto accounts. They will direct you to send it to wallets they control.
Anyone who suspects they have been the victim of cybercrime or fraud should report it to their local police and to the CAFC's online reporting system or by phone at 1-888-495-8501. If not a victim, you should still report the incident to the CAFC.
*************************


This news is republished from another source. You can check the original article here