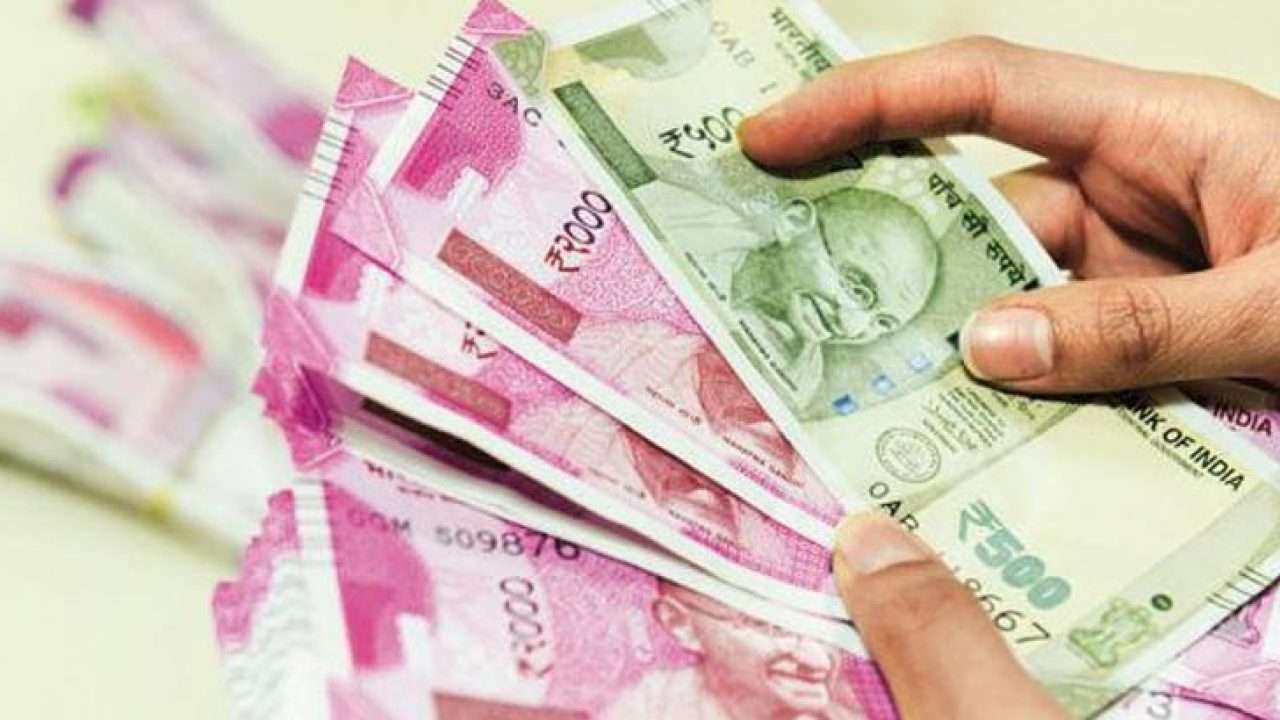 The government has decided to ease the rules related to Leave Travel Concession (LTC) for central employees. This ease will only benefit those employees who could not claim their LTC till the last deadline i.e May 31, 2021. 
What is an LTC Cash Voucher Scheme? 
The LTC is something that is provided by the central government to its employees, which is a benefit of travelling once in four years to any part of India. Apart from this, employees can also take advantage of this scheme to go to their homes twice in four years. Due to Covid-19, travel in the country and the world was closed, so it was difficult to claim LTC. That's why the central government announced the LTC cash voucher scheme in its place. In this, central employees can use their LTC funds to buy those things on which GST is more than 12 per cent. You can claim those bills later. But the payment for the purchase should be done electronically.
A clarification has been issued regarding the LTC cash voucher scheme from the Department of Expenditure under the Ministry of Finance, which says that the Central Government Departments and Ministries have been ordered to get LTC settlement after the due date of May 31, 2021. 
An Office of Memorandum has also been issued by the Department of Expenditure regarding this. The Memorandum says that in relation to the situation arising due to Covid-19, the department has had to face difficulties in the settlement of claims and bills, that's why the date has been extended beyond May 31, 2021. 
This decision has also been taken because the coronavirus second wave was at its peak in May due to which many employees could not claim their LTC  and demanded to extend the deadline.
This news is republished from another source. You can check the original article here