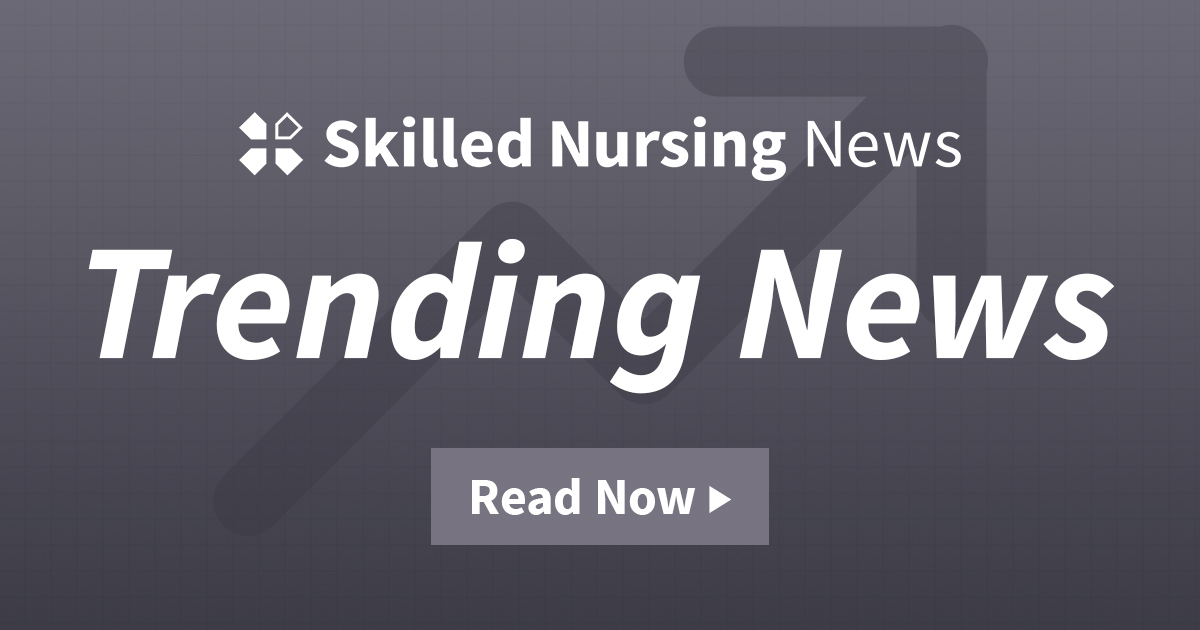 Mergers and acquisitions across most health care sectors increased in the third quarter of 2021, though long-term care deal volume showed a slight dip.
There were 107 M&A's reported for long-term care in the third quarter, down from 111 deals in the second quarter, according to data from Norwalk, Conn.-based Irving Levin Associates. The numbers still show a significant bump compared to where they were a year ago when 60 deals were reported for Q3 2020 — despite some of the challenges the nursing home sector currently faces.
Overall, health care M&A activity increased in the third quarter of 2021 — with 597 deals reported compared to 581 deals in the second quarter. That's a 3% jump from quarter-to-quarter as an already hot market continued to stay that way.
The most notable jump, 28%, was seen in other services demand, with deals for specialty pharmacy providers up significantly — 125% — from the previous quarter.
Long-term care transactions came in first place for the second quarter in a row in terms of combined deal volume for the quarter, totaling 18% of the deals reported. The 107 deals reported for long-term care were much higher than the 36 deals in home health and hospice.
Deal value totaled $133.3 billion for the quarter, based on disclosed prices, up 4% from the second quarter when $128.8 billion was spent, and up 18% from spending in the third quarter of 2020. Deal value was also 18% higher compared to the previous quarter, despite having only 16 more deals taking place.
This news is republished from another source. You can check the original article here