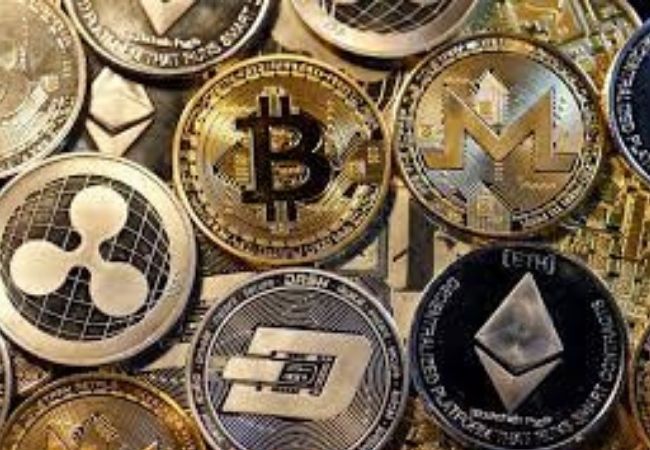 New Delhi: Over past year, cryptocurrency has grown in popularity but continues to remain volatile. On October 7, most of cryptocurrencies are trading in a mixture of green and red. Currently, the global cryptocurrency market cap is at $2.28 trillion, which is in the uptrend by 2.78% in the last 24 hours.
An increase of 30.89% has been witnessed in the total cryptocurrency market volume over the last day, amounting to $145.32 billion.
Bitcoin is currently trading at Rs 42 lakh (around $56,000) with 45.27% dominance. It is up by 1.70% over 24-hours.
Reportedly, Bitcoin surged to $55,499.66 on Wednesday, which is counted as its highest level since mid-May given the market sentiment continued to improve due in part to news a hedge fund controlled by billionaire investor George Soros trades Bitcoin.
By the reports on Wednesday, Soros Fund management confirmed that the fund is trading Bitcoin at the Bloomberg summit. Dawn Fitzpatrick, the fund's chief executive stated, "We own some coins – not a lot."
CoinSwitch Kuber, a cryptocurrency exchange on October 6 stated that an amount of over $260 million was raised led by the new investors Coinbase Ventures along with Andreessen Horowitz (a16z), a top Silicon Valley fund, increasing its valuation to $1.9 billion, which is four-time in six months.
Tiger Global, Sequoia Capital, and Paradigm, all of the existing bankers invested as well. The respective deal made CoinSwitch India's second cryptocurrency unicorn and 30th unicorn of 2021 for startup fundraising.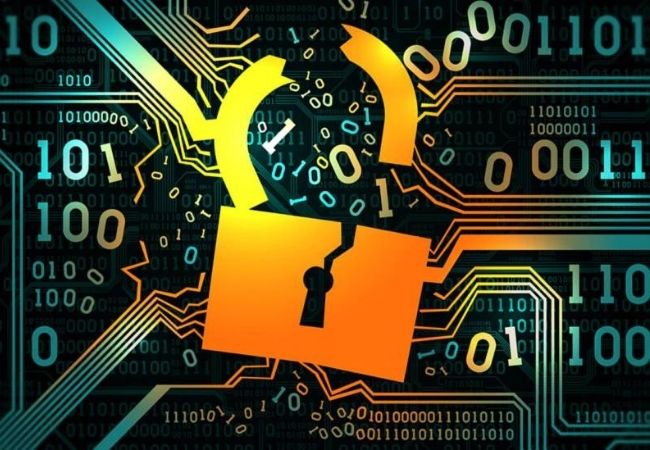 Besides, US Deputy Attorney General Lisa Monaco released two new Justice Department Enforcement initiatives which are focused on targeting cryptocurrencies and government contractors who would fail to report cyber breaches.
Monaco during the virtual speech at the Aspen Cyber Summit at the launch of the National Cryptocurrency Enforcement Team stated that their goal will be to "strengthen" the Justice Department's ability to restrict cybercriminals to "flourish" in financial markets.
This news is republished from another source. You can check the original article here