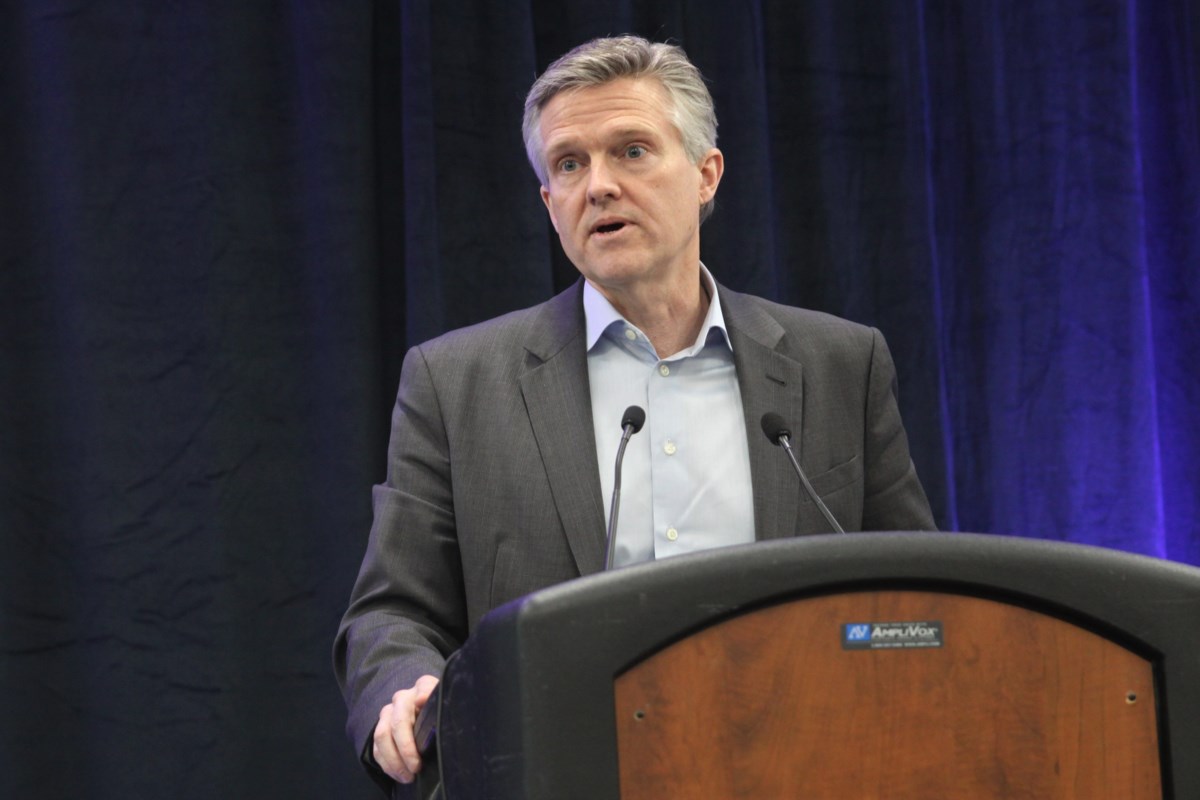 Long-term care staff will be required to provide proof of full vaccination by Nov. 15.
Long-term care workers will have until Nov. 15 to provide proof of full immunization against COVID-19 under a mandatory vaccine policy introduced Friday by the provincial government.
Minister of Long-Term Care Rod Phillips said the step was necessary given vaccination rates that were lagging at some homes in the province.
While the overall vaccination rate for LTC staff is above 90 per cent in Ontario, he said 99 homes still had rates below 80 per cent. One home had a staff vaccination rate below 40 per cent, he said.
That poses an unacceptable risk to residents and other staff, especially given the more transmissible Delta variant, Phillips said.
The province will publicly post data on staff vaccination rates by LTC home later Friday.
It will be up to employers how to handle employees who do not provide proof of vaccination by Nov. 15, whether that involves paid or unpaid leave, termination, or reassignment to duties outside of the home.
Phillips acknowledged the possibility some homes could see further staffing shortages due to the policy. The province will offer additional funding and mobile support teams for homes that need them, he said.
"Please make the choice to protect yourself, your coworkers, and the residents that depend on you every day," he urged unvaccinated workers.
Employers in other education and health settings, including hospitals, are still allowed to offer testing as an alternative under their vaccination policies.
The policy will include an exemption for staff with a medical reason for not being vaccinated.
This is a developing story and will be updated.


This news is republished from another source. You can check the original article here