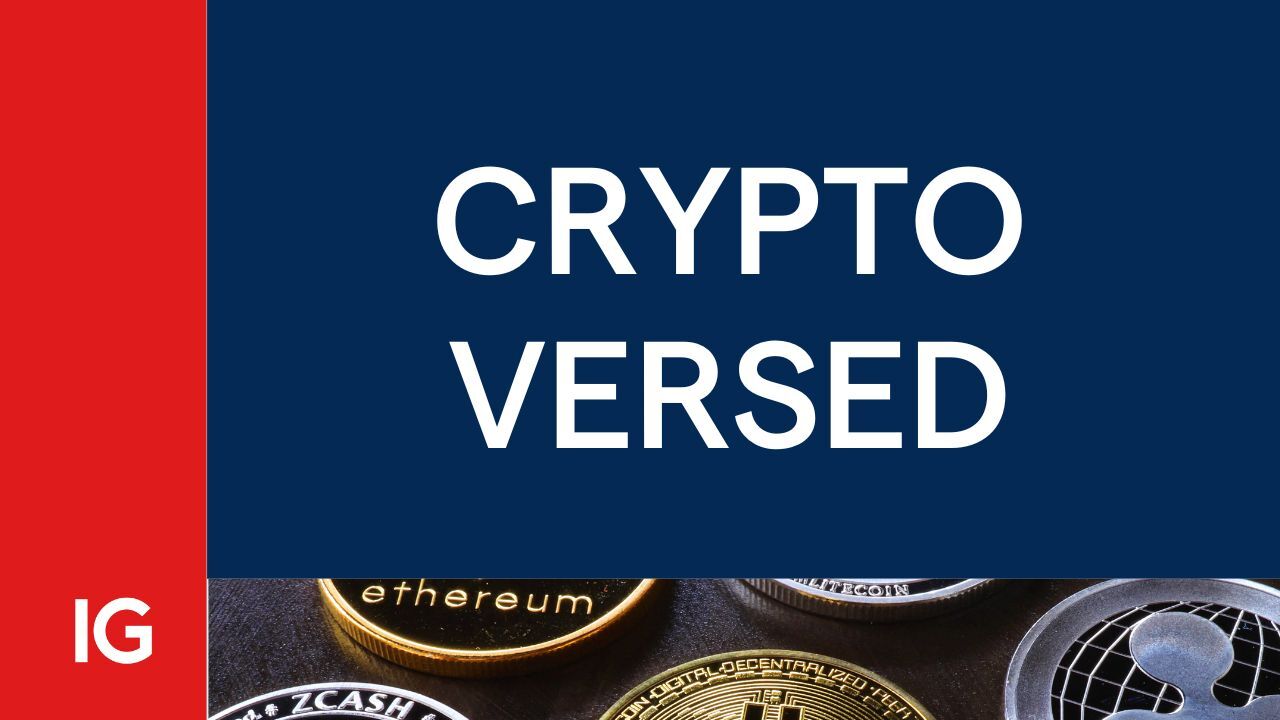 As digital assets have grown and become a bigger part of financial markets, authorities are becoming stricter and more aware of bad behaviour in the industry. In this week's Crypto Verse, we look at some recent indiscretions in the crypto space and discuss what it might mean for crypto assets going forward.
The manhunt for Do Kwon
Where in the world in Do Kwon?
The Terra Luna founder is on the run from authorities and is wanted in 195 countries, having fled Singapore recently due to the risk of being extradited back to South Korea. Interpol has also issued a 'red notice' for Kwon. He's wanted for the collapse of the Terra Luna network, which wiped out $US60 billion worth of tokens he created.
The case is perhaps the first and biggest of its kind and puts under the microscope the investor protections crypto-founders are obligated to apply. Given the lack of clearly defined regulation, especially across borders, in crypto markets, any punishment of Do Kwon – assuming he can be found and trialled – will create a new precedent for the asset class.
SEC throws the book at Kim Kardashian
Pump and dump schemes are nothing new to the crypto universe. Given the unregulated nature of the industry, the act of ramping up a token's price before selling it is common. This behaviour has typically applied to chat rooms amongst small-time actors. With the boom in crypto-prices, marketing particular tokens – especially using influencers – has become increasingly common.
Perhaps in a bid to set an example, the US Securities and Exchange Commission (SEC) announced it settled on a $US1.26 million fine with Kim Kardashian, for failing to disclose payment she received to promote EthereumMax. The case is being seen as a way for the SEC to stamp out the promotion of cryptocurrencies – an act that is illegal for other financial assets – while slow and porous regulation of the emerging asset class comes together.
This news is republished from another source. You can check the original article here