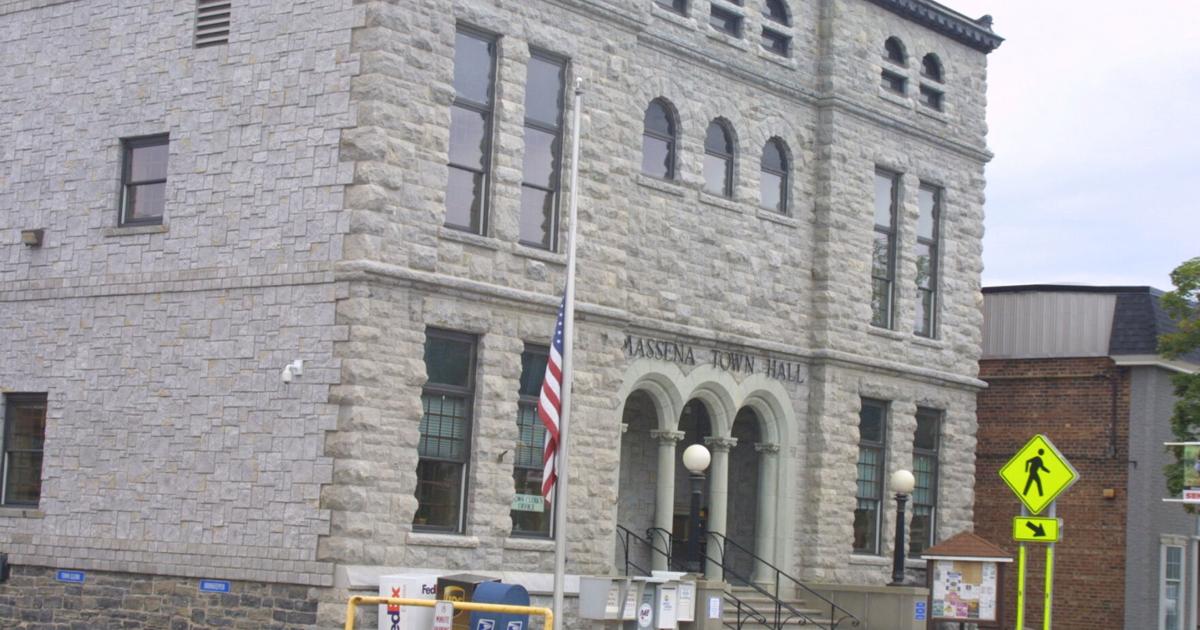 MASSENA — The Massena Town Board will hold its third public hearing on a cryptocurrency mining moratorium during its next meeting in February, 13 days before the current moratorium is set to expire.
The public hearing is set for 5:30 p.m. Feb. 16.
The last public hearing, which extended the moratorium until Feb. 28, had been held in November. During the meeting, a representative from Black Scheme LLC, a company already established in Massena, shared concerns with board members about plans the company had moving forward and how it would be impacted by the moratorium. Companies that are already established are grandfathered in under the moratorium.
Prior to that, a public hearing had been held in August to place a 90-day moratorium on future operations until Nov. 30. Representatives from two already established companies, Mission Peak Computing and North Country Data Center, were on hand to share similar concerns.
Town officials first started discussing a potential moratorium in July 2018 because town regulations did not address cryptocurrency mining operations, and they needed time to get regulations in place. Sea boxes and trailers were among the concerns when the board placed its first moratorium on any future operations.
North Country Data Center, a subsidiary of the cryptocurrency mining company Coinmint, has set up its operation at the former Alcoa East plant, and the town's code did not address data centers and technology parks. But, even though nothing in the code addressed cryptocurrency operations, the Massena Planning Board approved the site plan and special use permit for the operation because it fell within guidelines that were part of the code.


This news is republished from another source. You can check the original article here