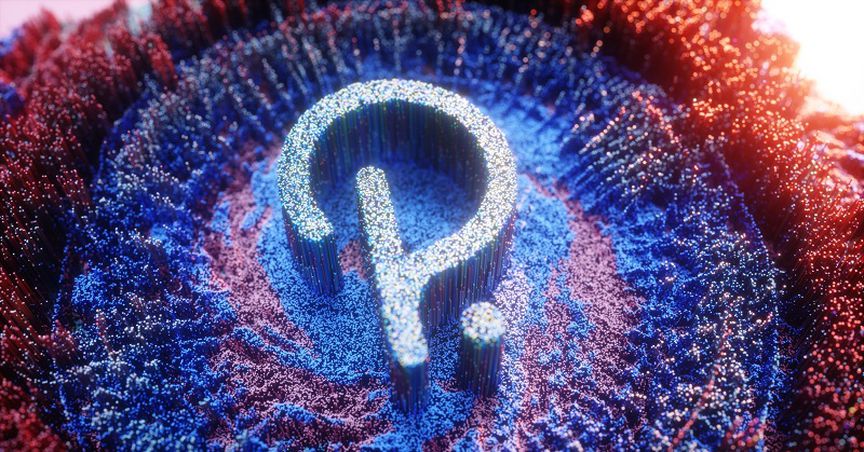 Polkadot (DOT) is an open source multichain protocol that secures a group of specialised blockchains. Connecting with multiple blockchain networks is a seamless process, thereby making it one of the preferred networks for developers and users. Polkadot was one of the foundational layers that was created for facilitating the development of Web3.
Polkadot works on the Proof-of-Scale consensus mechanism, providing unprecedented economic scalability and transactional scalability. Polkadot, a Layer-0 metaprotocol largely due to its Layer-1 blockchains, is also known as parachains.
Founded by the trio of Dr Gavin Wood, Robert Habermeier and Peter Czaban, Polkadot through its faster and superior transaction speed can improve the scalability of the network, making it a unique blockchain network.
Why is DOT crypto trending?
The DOT crypto was in news following its announcement of allocating US$21 million for its ecosystem development. The DOT ecosystem, so far, has allocated approximately 993,286 DOT tokens from its on-chain treasury. With Polkadot's on-chain treasury largely being crippled with issues of being underused, DOT's latest allocation is expected to fund the Pioneers Prize, which should give it a solution on how the community can achieve greater effectiveness by directing on-chain treasury funds in new and creative ways.
One of the unique USPs of the DOT ecosystem is its low carbon footprint compared to other cryptos. This is one of the major points which makes it unique as compared to blockchain networks. According to the Crypto Carbon Rankings Institute (CCRI), Polkadot network has the lowest electricity consumption and total carbon emissions per year. CCRI stated that on average each Polkadot node consumes 0.796 kWh of electricity as compared to Solana node, which takes about 1.91 kWh of electricity, and Cardano's 0.066 kWh of electricity.
Of late, Polkadot has seen a good rally and saw gains of 10.4% in the past 7 days and 18.5% in the past 14 days.
What makes Polkadot (DOT) a unique blockchain network?
How is Dot crypto is faring?
DOT crypto is currently ranked 10 and at the time of drafting was trading at US $21.58 with a trading volume of US$1,631,833,020 over a day. While the token had seen an impressive rally following its news of the US$21 million allocation for ecosystem development, but it has receded by 3.57%. However, from the volume perspective, the token has seen an uptick of over 54% with a live market cap of US $21,313,529,706 and 987,579,315 DOT coins in circulation.
Though it has receded, but Polkadot investors would be hoping that it could get back its bullish streak and capitalise on the favourable market sentiments.


This news is republished from another source. You can check the original article here