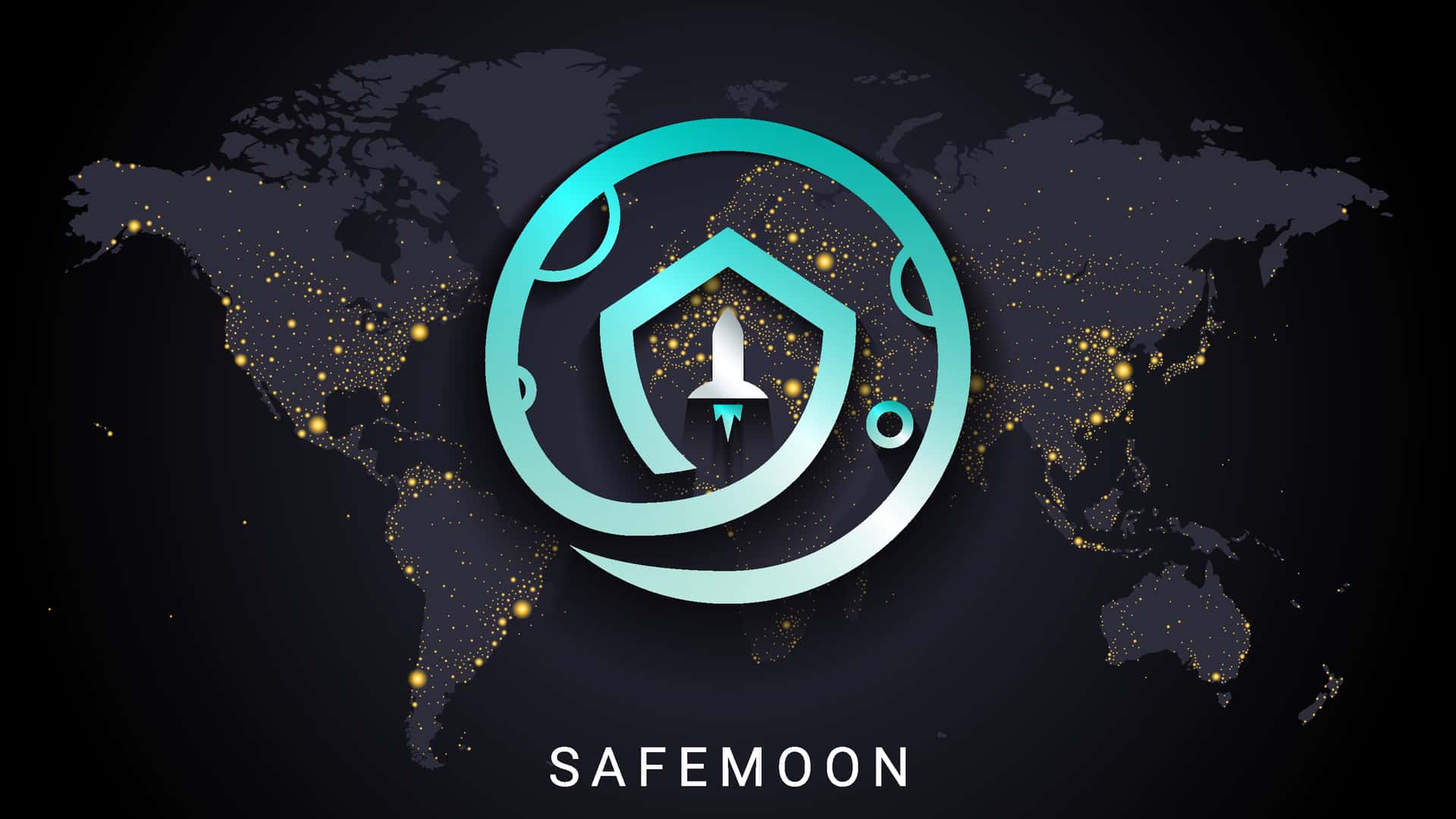 Like all other cryptocurrency projects, the Safemoon price plummeted throughout the month of September, closing it with an 18 per cent drop in value. Unfortunately for Safemoon investors, the month of October, despite starting strongly, is looking poised to repeat the aggressive bearish trend we saw last month. 
The Safemoon project instantly gained users' traction after it was launched in the markets in March 2021. Part of the reason why the project quickly became people's favourite was the premise of awarding the users who took a long-term approach with it, rather than buying it and selling it regularly. They achieved this by rewarding those who held the coin for the long term. Sellers were also charged a 10 per cent fee, which half went to the holders. 
However, despite its popularity with users and its rise and triumph story of 2021, which peaked at $0.00001399 on Apr 20, 2021, the project started to come down. In fact, since hitting the price high, the value of Safemoon has dropped by more than 96 per cent, and there is still room for a further drop in the price of Safemoon.
Safemoon Price Prediction
As stated above, the fortunes of Safemoon look to have hit a wall, and the cryptocurrency is currently bleeding in the market. After dropping 18 per cent last month, its investors' hope of seeing it recover in October looks to be fading with every trading session, Safemoon price drops.
Today, with prices already down by almost 2 per cent, it is highly likely that what we are seeing in the markets is a snapshot of what to expect for the entire month. On the fundamental side, the project does not seem to have much that can impact its prices to the upside.
On the technical side, all signals and price action analysis, including the Williams Alligator, point to a continuation of an aggressive bearish trend. Therefore, my Safemoon price prediction expects the prices to drop further, with a likely trade below the $0.00020 price level in the next few trading session. My bearish analysis will only be invalidated by safemoon trading above the $0.00036 resistance level.
Safemoon Daily Chart


This news is republished from another source. You can check the original article here