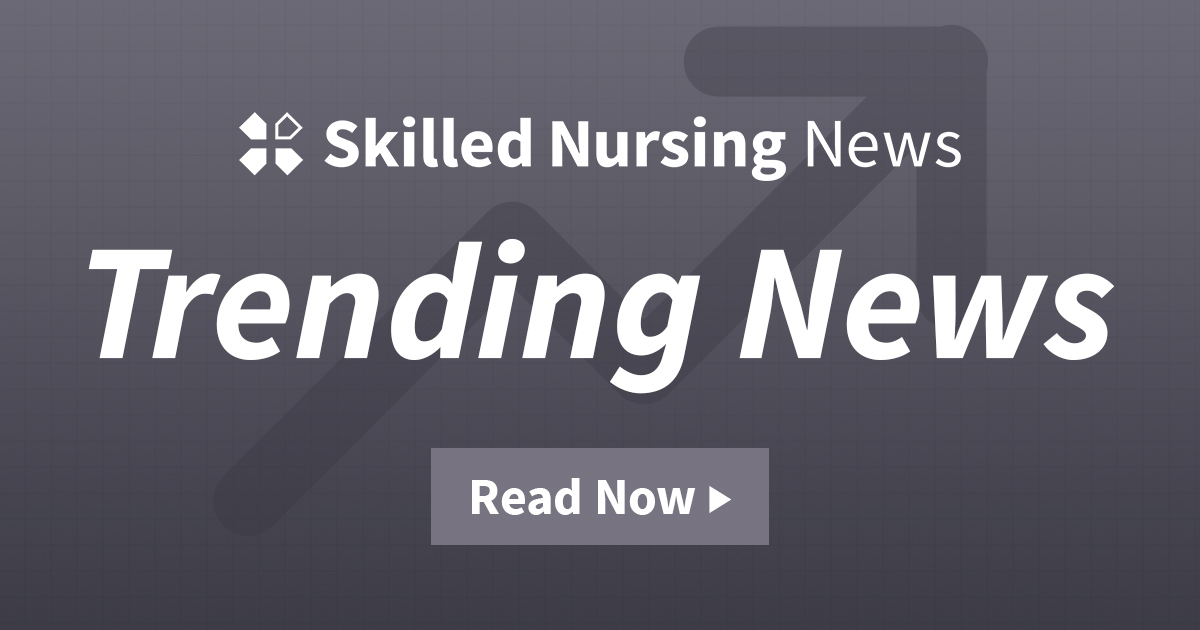 Chicago-based specialty investment bank Ziegler last week announced it closed on $44,415,000 Series 2021 Bonds for a 47-acre CARF Accredited not-for-profit continuing care retirement community in Durham, North Carolina.
Based just south of Duke University in Durham, North Carolina, The Forest at Duke opened in 1992 and serves as a Type B life care community for over 360 residents across 154 apartments, 88 cottages (242 total independent living units), 34 assisted living units and 58 licensed skilled nursing beds.
The bonds will reportedly be used to fund a replacement health and wellness center that will include 90 new units in a "small house" format in a five-story building an approximately 110,000 square feet.
Each household will reportedly consist of 10 private rooms and include a living room, kitchen, and dining room as well as a den and covered balcony.
The specialty investment bank also announced it served as the exclusive capital structuring advisor in a $48.95M debt placement on behalf of Symphony Care Network to finance the acquisition of two skilled nursing facilities.
Ziegler reportedly closed the transaction in 52 days.
LTC Properties Sells Three Assisted Living Communities for $35M
LTC Properties (NYSE: LTC) announced the sale of three assisted living communities in Wisconsin this week.
The properties, which reportedly sold for $35 million, were part of LTC's Senior Lifestyle portfolio and include 263 assisted living units.
The estimated gain is approximately $5.6 million.
In a statement released with the deal, LTC's Chairman CEO Wendy Simpson said the company is looking to diversify its portfolio by strategically and successfully selling assets.
ESI Helps Sell $17.45M Skilled Nursing Facility in Indiana
Evans Senior Investments announced the $17.45 million sale of Providence Anderson in Anderson, Indiana this week.
The 204-bed facility was 60% occupied at the time it hit the market, with a net operating income of $2.2 million; the previous owner-operator, a regional provider, was looking to exit the Indiana skilled nursing market.
ESI ran a targeted marketing process and reportedly procured five letters of intent in two weeks.
"Providence Anderson represented a strategic divestiture for an out-of-state owner/operator and an opportunity for a new regional operator with a presence in Indiana to utilize their scale and hospital relationships to improve operating performance. We have continued to see buyers paying stabilized values for skilled nursing communities, despite poor occupancy and financial performance throughout the COVID-19 Pandemic," Jeremy Stroiman, CEO of ESI, said in the press release.
CIBC Bank Closes $76M Deal
CIBC Bank USA closed a 60 million term loan to refinance a previous loan for the purchase of three distressed California properties, two of which are skilled nursing facilities, the Chicago-based bank announced this week.
CIBC completed the deal on behalf of a California-based operator.
The $76 million transaction included a $16 million working capital facility that will reportedly be used across 13 properties in the operator's portfolio.
This news is republished from another source. You can check the original article here