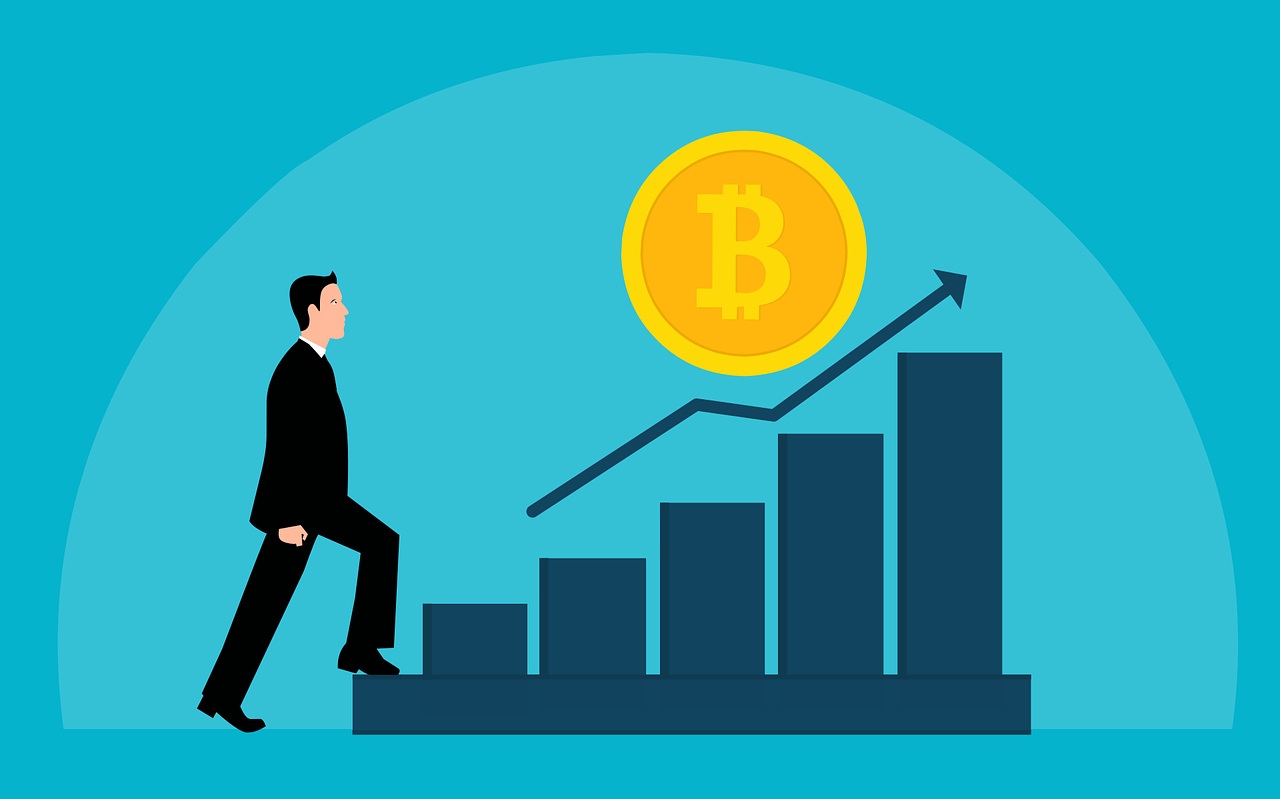 We are seeing a bullish crypto market this morning, with an overall increase of 7.16%. That's a huge jump from yesterday as well as the low numbers we saw for much of the week. So, while this may seem like great news, the market push today is mostly just getting the numbers back to where they were before the most recent drop. Some cryptos are doing much better than simply enjoying a recovery, though, with Bitcoin (BTC) pulling out ahead of most with a 9.96% increase today.
BTC/USD
A Look at Bitcoin's Impressive Numbers
This brings the current Bitcoin rate to $21,040 (BTC/USD), and that takes the coin back to where it was late last month before a major drop. This means Bitcoin has done more than just recover from the drop earlier this week that pulled down much of the market. It has actually rebounded past the last two market downturns in the course of a single day.
In the same movement, Bitcoin has managed to pull up the stablecoin Wrapped Bitcoin (WBTC) by 9.74% to a rate of $21,049 (WBTC/USD). We predicted yesterday that we might see a climb back up to $20,000 and beyond this weekend, but we did not expect a change this significant.
What This Surge Means for the Market
A lot of analysts were probably also caught off guard by the bullish movement, and that means that there will likely be some quick selloffs happening throughout the market. Bitcoin is pulling up numerous crypto token rates right now, and investors are finally seeing profits after sitting on their coins for a few weeks.
They may fear that the rates will not get any better than this anytime soon, so we could definitely see a lot of selling happening over the next few hours and carried into the weekend. This could pull the market down by the start of next week.
That's especially likely because of the size of today's market gain. There is usually a period of adjustment after major market moves like this, and they don't tend to stick. Expect a correction in the next couple of days. The rates may not stay this high for very long at all once the selling starts. With a 25% increase in trade volume over the last 24 hours, we are seeing plenty of activity for Bitcoin right now, and that frenzied activity should continue through the weekend.


This news is republished from another source. You can check the original article here