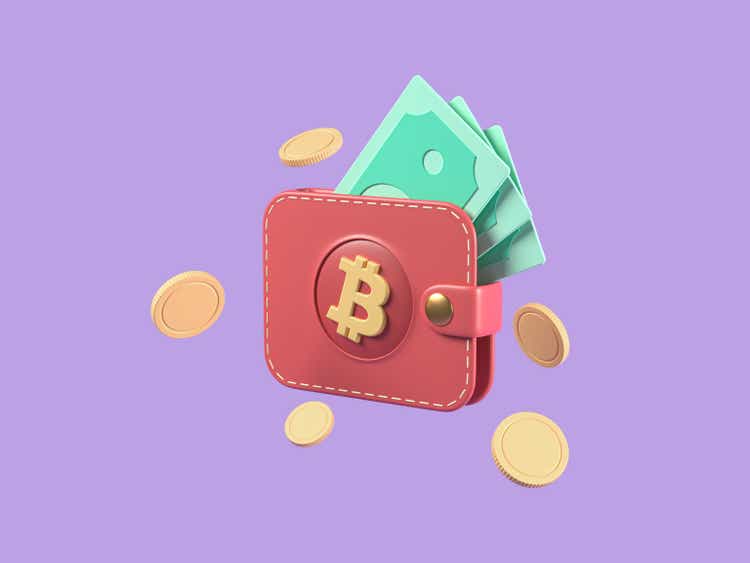 Coinbase Ventures, the venture capital arm of cryptocurrency exchange Coinbase Global (COIN), is backing digital asset lender CLST in a multi-million dollar seed round, according to a release dated Wednesday.
The exact size of the funding round was not disclosed, and CLST did not immediately respond to a request for comment by Seeking Alpha.
Aside from Coinbase Ventures, the seed funding is being led by Spartan Capital, with participation from Kraken Ventures, GSR, Menai Financial Group and Luno Expeditions.
CLST seeks to attract digital asset lenders and borrowers like hedge funds, trading firms, asset managers and crypto banks looking to lend and borrow cryptos and stablecoins. Moreover, the startup automates price negotiation and settlement for the unsecured and collateralized short-term debt market in an effort to simplify the lending/borrowing process among institutions within the emerging space.
After its soft launch in the beginning of 2022, CLST will go live with a wide market version of its platform later this year, the release said.
The company will use the funding to "bolster its peer-to-peer infrastructure through increased operational and market expansion, ultimately creating an ease of lending that has not yet been made possible between institutional entities, until now," said CLST CEO and Founder Michael Guzik.
Previously, (July 15) crypto venture capital funding fell 26% in H1 2022.
This news is republished from another source. You can check the original article here