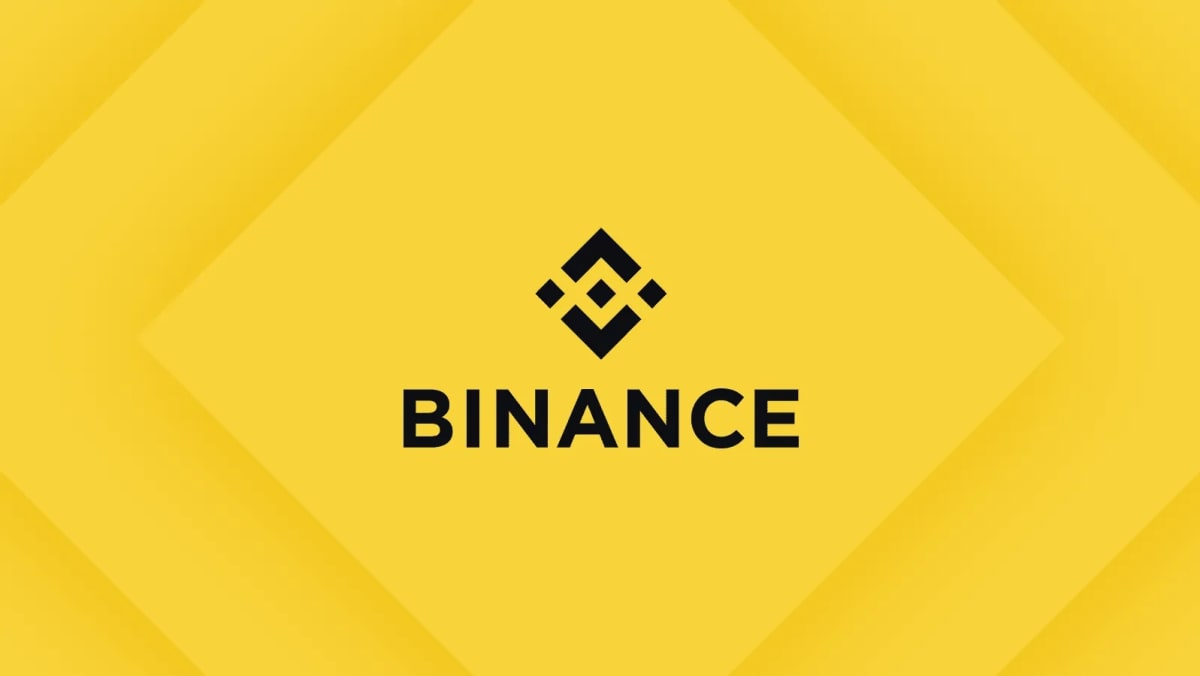 HGX has a license to trade shares in private companies as well as tokenised assets including rare whisky, art and real estate.
Through this investment, Binance can continue to grow its crypto business in Singapore.
Besides, Binance also plans to set up a blockchain innovation hub in Singapore, exploring initiatives such as incubation programmes, blockchain education and further investment opportunities.
BINANCE IS UNDOUBTEDLY FACING REGULATORY PRESSURE
With Binance's growing global influence, regulators around the world have concerns its cryptocurrency exchanges could be used for money laundering or that investors could fall victim to scams and runaway bets.
Due to its opaque corporate structure, lack of financial information, as well as complex and high-risk financial product design, Binance is said to be "not capable of being effectively supervised", according to UK financial regulators.
Authorities in Japan, Britain, Germany, Italy, Hong Kong, Malaysia, Lithuania, and Thailand are all paying closer attention to the company.
Some have banned the platform from specified activities, while others have issued warnings to consumers that they have no recourse to regulatory action if deals go south.
This news is republished from another source. You can check the original article here