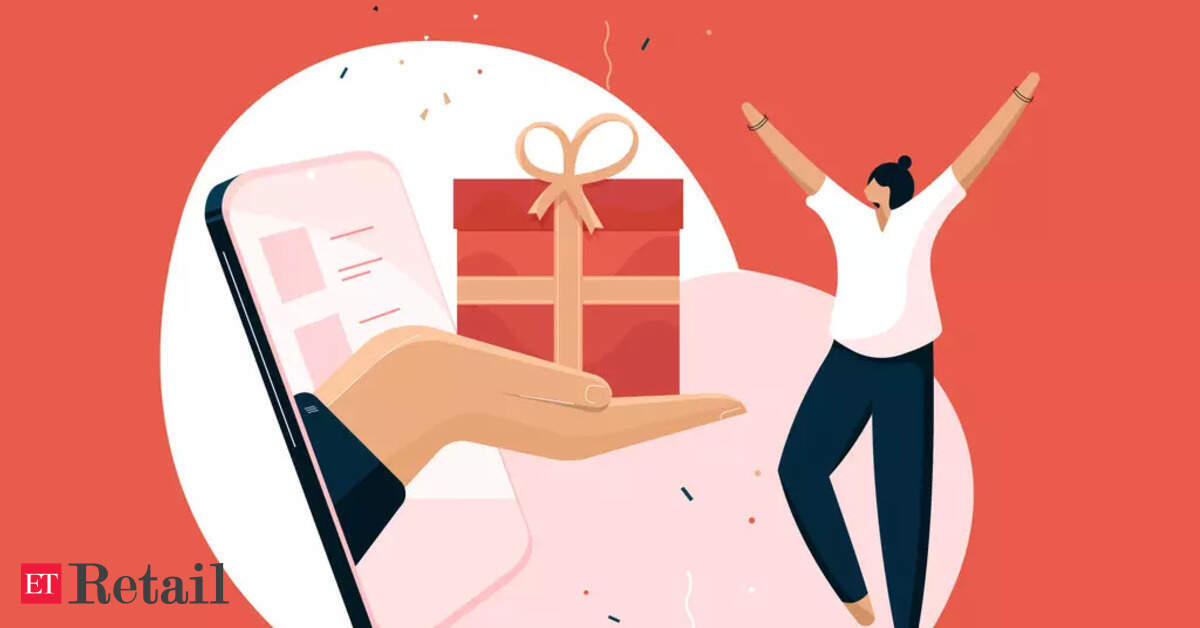 Thriwe, a consumer benefit marketplace, plans to launch a platform where points can be redeemed for gold and cryptocurrency, in a wider attempt to offer differentiated incentives.
The company that helps brands acquire, engage and retain customers, said customers have been traditionally receiving points for the money they spend which can be redeemed against any tangible benefit like shopping vouchers, hotel vouchers, and travel vouchers among others.
"But our idea is to work on the depth of adding something more to these traditionally curated benefits. We will soon be launching our platform into the loyalty point space where we will come up with innovative 'burn your points for gold', and 'burn your points for cryptocurrency," said Dhruv Verma, co-founder, Thriwe. "Not all customers respond to the incentives the same way. For some, it's an immediate reward redemption while for many others, earn and burn loyalty programs need to offer other types of motivational delights which could include preferential seating in the dining room or access to a members-only craft cocktail list."
Founded in 2011, Thriwe has raised funding from the angel fund YourNest fund and Africa's Ison Networks.
Initially, most companies across industries such as ecommerce, cab aggregation, gained initial market shares through deep discounting products which helped increase traction online from traditional brick and mortar stores. However, after years of losses, most online players have been focussing on expanding distribution and portfolio to attract consumers while heavy discounts are mostly restricted to mega sale events.
The company said with digital advancement and consumers becoming more tech-savvy, the numbers in the digital benefits category are likely to increase. "We simultaneously foresee an upward curve in digital dining and travel followed by the lifestyle and wellness category. As customers continue to become digital savvy, the expectations for bespoke digital experiences are in full swing," added Verma.
Thriwe has partnered with some of the most premium private banks, card networks, and luxury lifestyle brands in India, Middle East and SouthEast Asia. Over the past few years, Thriwe has also acquired firms including Alliances Galore, StayPrime, GolfGreedy and Golf Centra to continue their growth trajectory.


This news is republished from another source. You can check the original article here