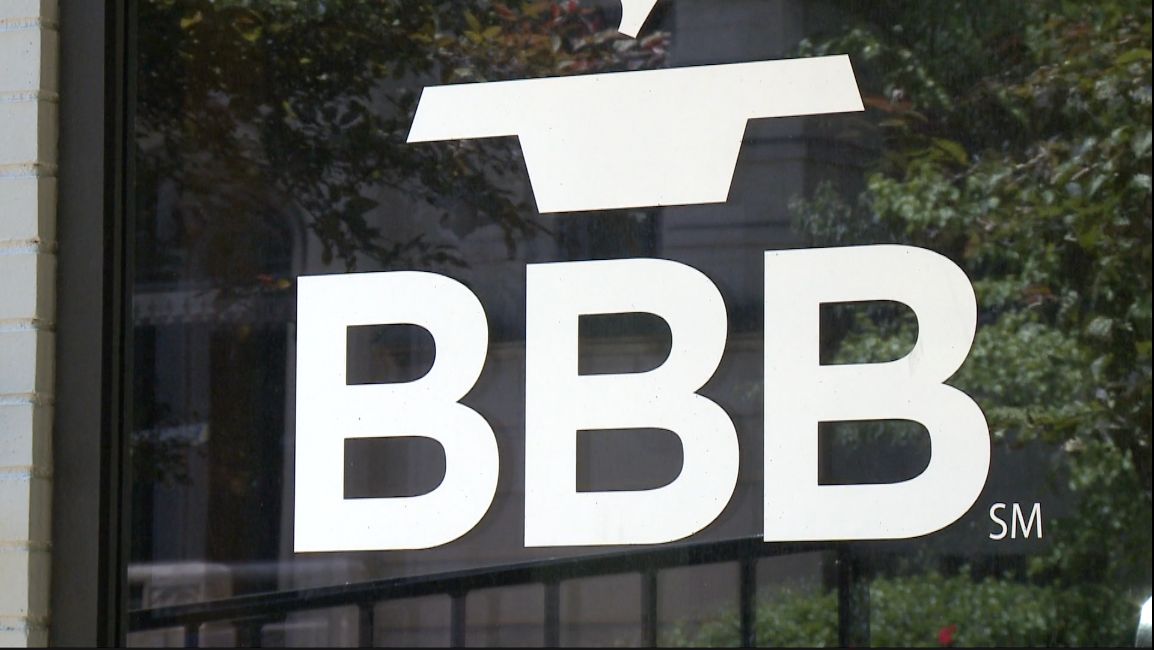 WORCESTER, Mass. – A woman is out $20,000 after investing money in cryptocurrency through a scammer posing online as a Worcester-based broker.
President and CEO of Better Business Bureau of Central New England, Nancy Cahalen said the woman did research on social media and went to a website she thought was legitimate, but was not. She got in touch with the scammer, who she thought was a Worcester-based broker, and put the money into a cryptocurrency wallet and then stopped hearing from them.
Cahalen said unfortunately with cryptocurrency, once you've invested the money, you can't get it back.
"It's kind of popular right now people are learning about it, but they know just enough to be dangerous so they fall victim to these scams and there's no way you can undo it," Cahalen said. "So, that's the beauty of the crypto scams. It's untraceable and it cannot be reversed, so once you invest that money you can't get it back."
Cahalen said you really need to know what you're doing with cryptocurrency. She suggests doing extensive research, and if you need help vetting a source you can contact the Better Business Bureau.
This news is republished from another source. You can check the original article here