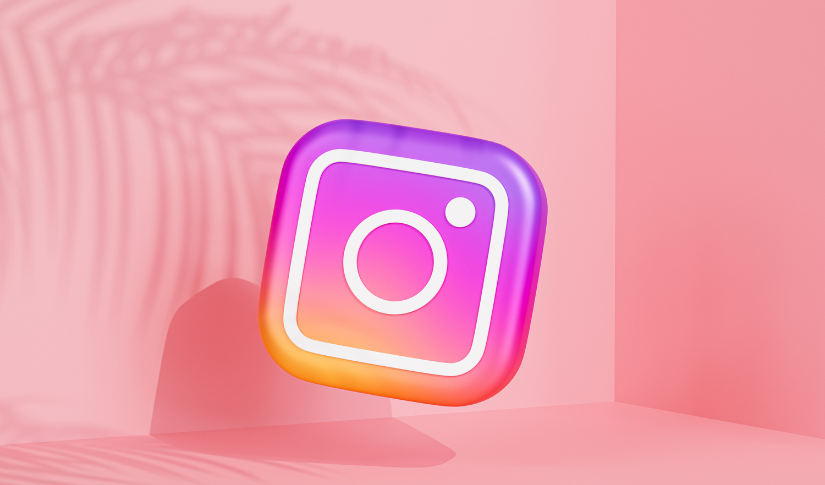 The desire for NFTs are getting intense with more than a quarter of affluent investors planning to add this to their portfolio this year, based from a study of the deVere Group. As the hype continues since NFTs first started in 2014, the total market has now reached $24 billion. 
Announced today, Instagram will soon offer NFT integration with top-leading networks like Polygon, Solana, Flow, and Ethereum with the biggest share amongst the group as they hold the popular Bored Ape Yacht Club NFTs. 
Instagram, a Meta-owned social media platform with over 1 billion users, stated it will not charge its users for posting or sharing NFTs, unlike Twitter which initially did for its hexagonal NFT profile pictures. Last  March 2022 while speaking at Texas' SXSW festival, Meta CEO Mark Zuckerberg confirmed that NFTs were coming to Instagram. Though there are no added details or information about the available NFT features, this program is set to roll out soon. This pilot program will be tested on a small group of NFT enthusiasts from the U.S. 
The platform will be supporting Metamask, the most widely used crypto wallet, letting users prove their NFT ownership before posting them. Therefore, users can start showcasing them, and even tagging their creators. No news yet if minting and group memberships will be enabled on its platform.
With heightened interest among web-based entertainment companies, content creators, and even well-known individuals, the crypto art NFT collaboration on Instagram will bring the ecosystem to an entirely new audience.
!function(f,b,e,v,n,t,s){if(f.fbq)return;n=f.fbq=function(){n.callMethod?n.callMethod.apply(n,arguments):n.queue.push(arguments)};if(!f._fbq)f._fbq=n;n.push=n;n.loaded=!0;n.version='2.0′;n.queue=[];t=b.createElement(e);t.async=!0;t.src=v;s=b.getElementsByTagName(e)[0];s.parentNode.insertBefore(t,s)}(window,document,'script','https://connect.facebook.net/en_US/fbevents.js');fbq('init', '2268112246540358'); fbq('track', 'PageView');(function (d, s, id) {
var js, fjs = d.getElementsByTagName(s)[0];
if (d.getElementById(id))
return;
js = d.createElement(s);
js.id = id;
js.src = "https://connect.facebook.net/en_US/sdk.js#xfbml=1&version=v2.0";
fjs.parentNode.insertBefore(js, fjs);
}(document, 'script', 'facebook-jssdk'));

This news is republished from another source. You can check the original article here