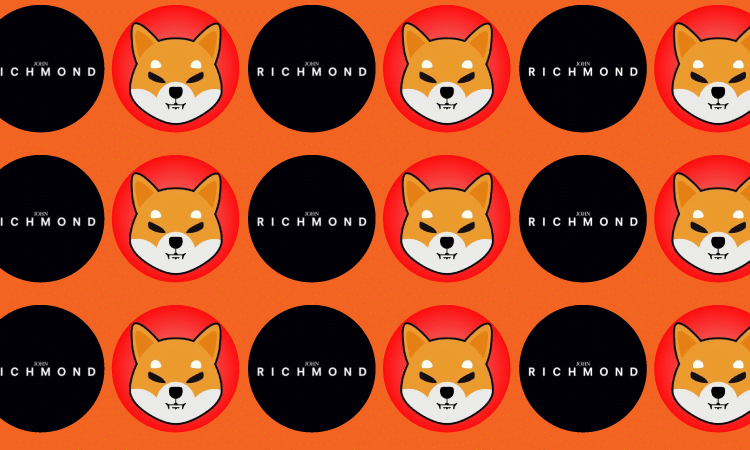 John Richmond continues to foster its strategic partnership with Shiba Inu.
Leading fashion brand, John Richmond, is always enthusiastic about its partnership with prominent blockchain project Shiba Inu (SHIB). Since the partnership was announced earlier this year, John Richmond has been sharing a series of designs to showcase what it has in store for the Shiba Inu community. 
The popular fashion brand owned by Sir John Richmond, an English designer resident in Italy, has started printing new collections featuring Shiba Inu designs ahead of the 2022 Milan Fashion Week.
John Richmond's New Designs
In a recent tweet shared by the official Twitter account of John Richmond, the fashion brand assured Shiba Inu enthusiasts that the partnerships would have a major impact on the fashion industry.  
"Legends Live Forever. Two leaders bringing their vision, their legacy, and their heritage into one big project. This is going to have a major impact on the industry, promise," John Richmond tweeted.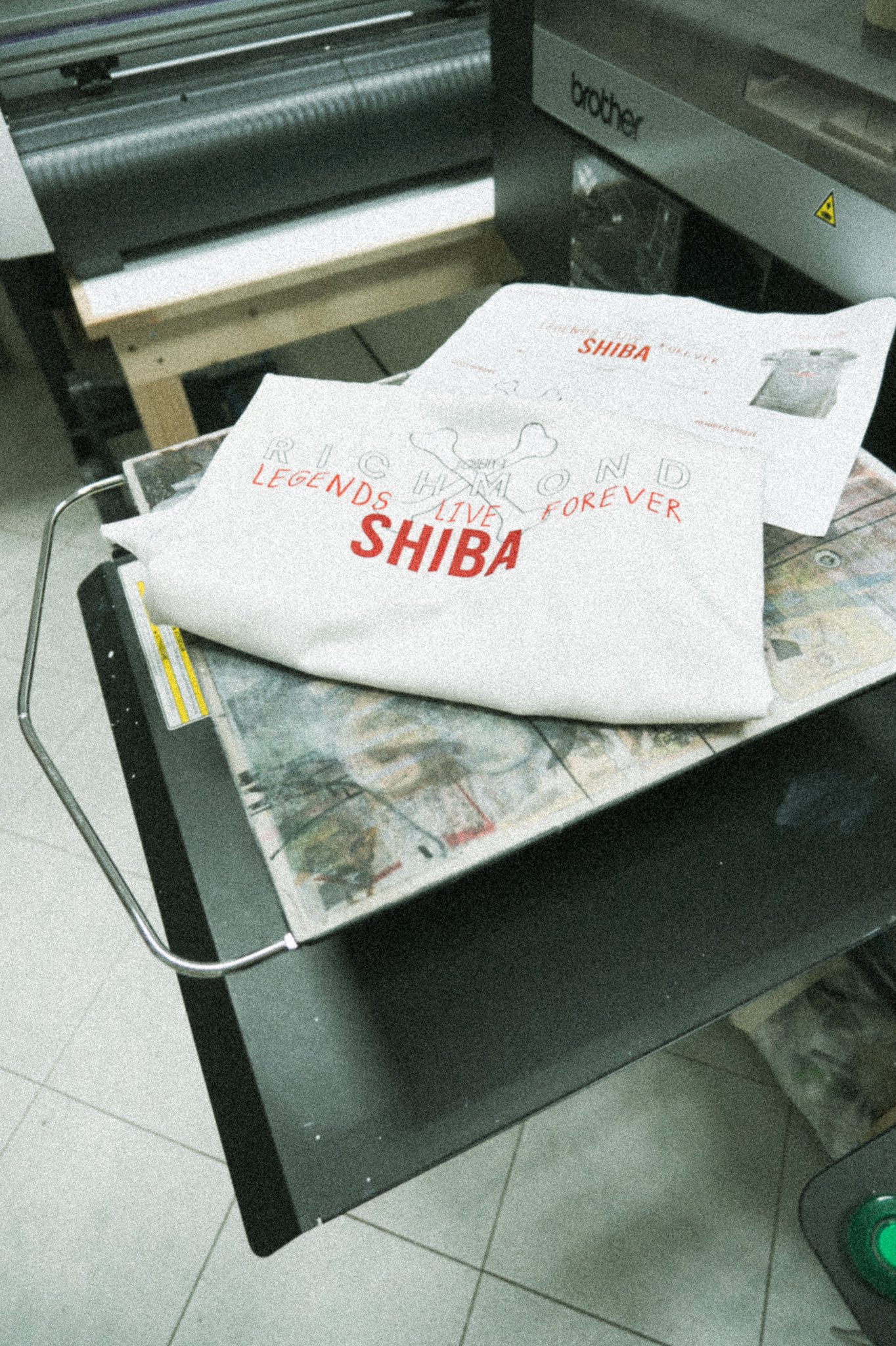 The 62-year-old fashion brand also added an image to the tweet, suggesting that it has started printing the design for the Milan Fashion Week. The sketch was made on paper first and then printed on the shirt with the inscription "John Richmond," written in the middle of two-crossed bones. Beneath the first inscription is another write-up, "Legends Live Forever," while under this is another inscription boldly spelling "SHIBA."  
John Richmond is tipped to attend the Milan Fashion Week, scheduled to commence from September 20, 2022, to September 26, 2022. It is noteworthy that the Milan Fashion Week is a clothing trade show held in autumn/winter in Milan, Italy. Remember that Milan isn't just the fashion capital of Italy; it's globally acknowledged as one of the most influential fashion hubs.
Ahead of the Milan Fashion Week, John Richmond has been building momentum about the event on Twitter, which has continued to attract the attention of Shiba Inu supporters. 
Last week, the fashion brand noted that it is ready to present new collections featuring Shiba Inu designs while teasing the community about upcoming "big news."
While John Richmond did not share many details about the event, it is expected that the fashion brand will likely disclose its ownership of land plots on SHIB: The Metaverse. Recall that in April, John Richmond had indicated an interest in purchasing a virtual plot of land on Shiba Inu Metaverse for its shop.
Furthermore, the John Richmond collection featuring Shiba Inu designs may be flaunted by top supermodels at Milan Fashion Week, as reported by TheCryptoBasic a few months ago.
– Advertisement –


This news is republished from another source. You can check the original article here