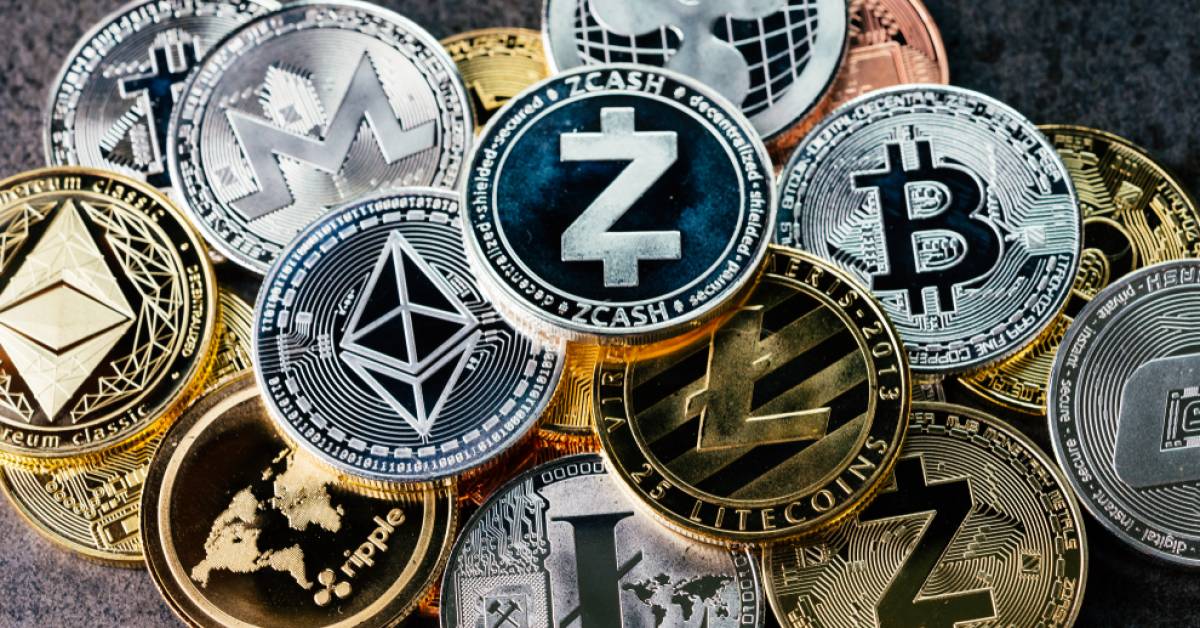 Bitcoin may gobble up most of the headlines, but America's biggest bank says Ethereum, the world's second-most valuable cryptocurrency, might be the better bet as interest rates start climbing.
In a recent report, analysts at JPMorgan state that Ethereum's growing number of uses — peer-to-peer lending, NFTs, gaming, stablecoins — should help it maintain its value in a climate of rising interest rates.
Bitcoin, on the other hand, could be set for a(nother) slide.
"The rise in bond yields and the eventual normalization of monetary policy is putting downward pressure on bitcoin as a form of digital gold, the same way higher real yields have been putting downward pressure on traditional gold," the report says.
Ethereum may be "safer" than Bitcoin, but this is crypto we're talking about, so volatility is part of the game. There are, however, ways to expose yourself to Ethereum without actually buying any tokens. These three look pretty interesting — one might be worth trying with some of your spare change.


This news is republished from another source. You can check the original article here