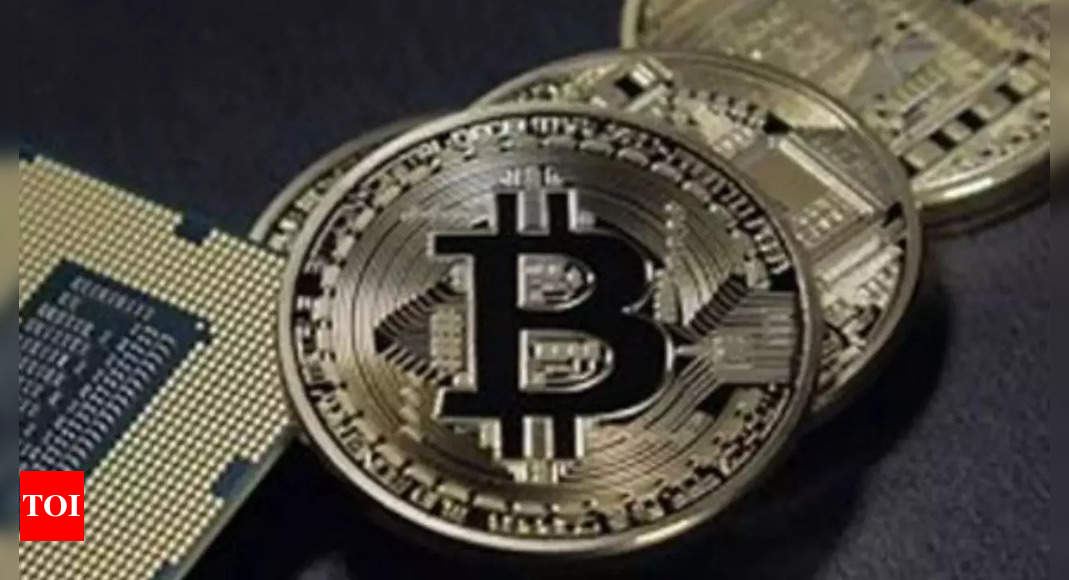 KOZHIKODE: Kannur police have arrested four persons for allegedly running a cryptocurrency Ponzi scheme by promising high returns to investors in a fraud estimated at around Rs 100 crore.
The arrested have been identified as P M Mohammed Riyas (31), from Alampadi in Kasaragod, Wasim Munavvar Ali (35), from Pavangad near Kozhikode, C Shafeeq (30), from Manjeri in Malappuram and Mohammed Shafeeq (28), from Wandoor in Malappuram.
According to the police, the accused were running the Ponzi scheme in the name of Bengaluru-based Long Reach Technologies and lured investments from people in various districts for five schemes by promising huge returns of between one per cent to five per cent daily.
"They could not pay investors the promised returns or the money they had invested, and later, they offered investors a cryptocurrency called Moris Coin. But that also turned out to be cheating. A large number of people have lost their money through the scheme," Kannur ACP P P Sadanandan said, adding that the scheme run by the accused operated on a money chain model.
"When we checked the bank accounts of the four accused, we found that they alone had collected Rs 100 crore from investors. Rs 40 crore was deposited in the first accused, Riyas' bank account, while Rs 32 crore was deposited in the second accused's account. The first accused had transferred the money to the account of a Malappuram native, and police had earlier frozen the account which had Rs 42 crore in it," ACP Sadanandan said.
Police had started an investigation into the case four months back on a complaint filed by a Kannur native that he had been defrauded after being made to invest Rs 2.5 lakh in the scheme.
According to the police, the arrested had been collecting investments from 2019 onwards.


This news is republished from another source. You can check the original article here