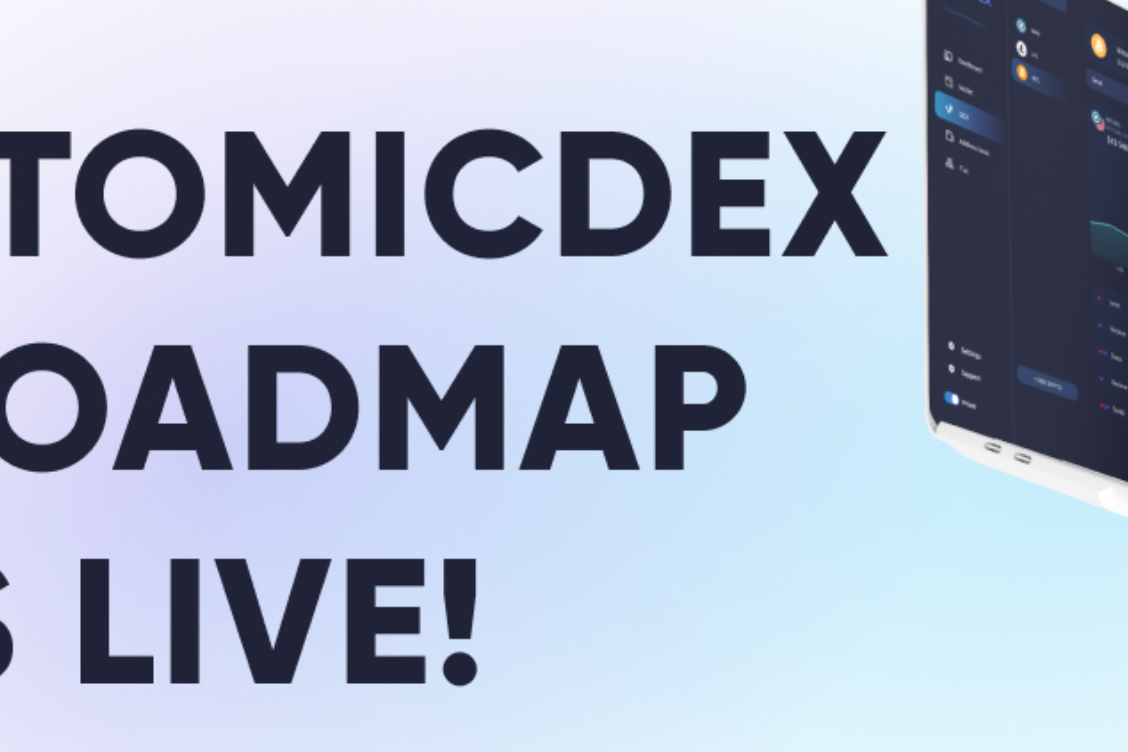 Komodo's flagship product, the AtomicDEX, has been in development since 2013. The decentralized exchange remains a topic of discussion as it continues to develop its interoperability while keeping safety as a core focus.
Benzinga got the latest updates from Komodo's Chief Technology Officer Kadan Stadelmann at last week's EthCC 5.
Stadelman started out by giving a high-level overview of Komodo and AtomicDEX: "We said, okay, there must be a way to connect the industry and provide a technology that is going to advocate interoperability. That's what we really focus on. And that's also why our key focus, we feel, is the AtomicDEX.
"The AtomicDEX itself is like a DEX core, basically like a DeFi engine which has multiple purposes and functionalities, right? Everything we build is 100% decentralized and blockchain-based. So your keys, your coins, and the AtomicDEX itself, it's now a third-generation technology."
While there are a number of popular decentralized exchanges now, AtomicDEX holds an "OG" status for being in the space for so long. It is also known for its security.
"Security is number one, you know, a pillar for the Komodo ecosystem. And we've always had this hardcore focus on security and user safety. We always try to protect the user as much as possible," said Stadelmann.
"The platform is designed in a way that even if one user gets attacked because they are not careful, the rest of the environment of this ecosystem will remain unaffected," Stadelmann explained.
With security at the forefront of issues in the crypto world, Komodo emphasizes this as part of its mission, which is good for the industry.
Komodo is also getting different communities involved. Most recently it was the Shiba Inu SHIB/USD community on AtomicDEX with Stadelmann helping the community build the "ShibaDEX."
"So basically all Doge-themed tokens and coins, [want] one noncustodial, secure, decentralized wallet for their tokens to swap. We figured, look, we have Doge, Shiba and to a certain degree they split right there," he said.

"It's not like a unified community of adoption — they go against each other. So we want to provide them a bridge between the different tokens to kind of unify them into one thing."
Uniting the two Shiba-loving communities may sound like an odd task, but the two communities are worth north of $14 billion in combined market cap. Providing an ecosystem where collaboration can happen creates the potential for further development.
Komodo has more plans for branching into different ecosystems. Stadelmann shared that the next task was to integrate with Cosmos.
"Right, so that's one key takeaway, and one big one that is upcoming is Cosmos ATOM/USD support. We have a full Cosmos integration ongoing. With the Cosmos support, we are targeting the coming quarter."
As Komodo continues to bridge together different communities, safety for users will remain the focal point for Stadelmann and his team. While crypto becomes more and more multi-chain, Komodo will be an increasingly popular name to watch.
This news is republished from another source. You can check the original article here