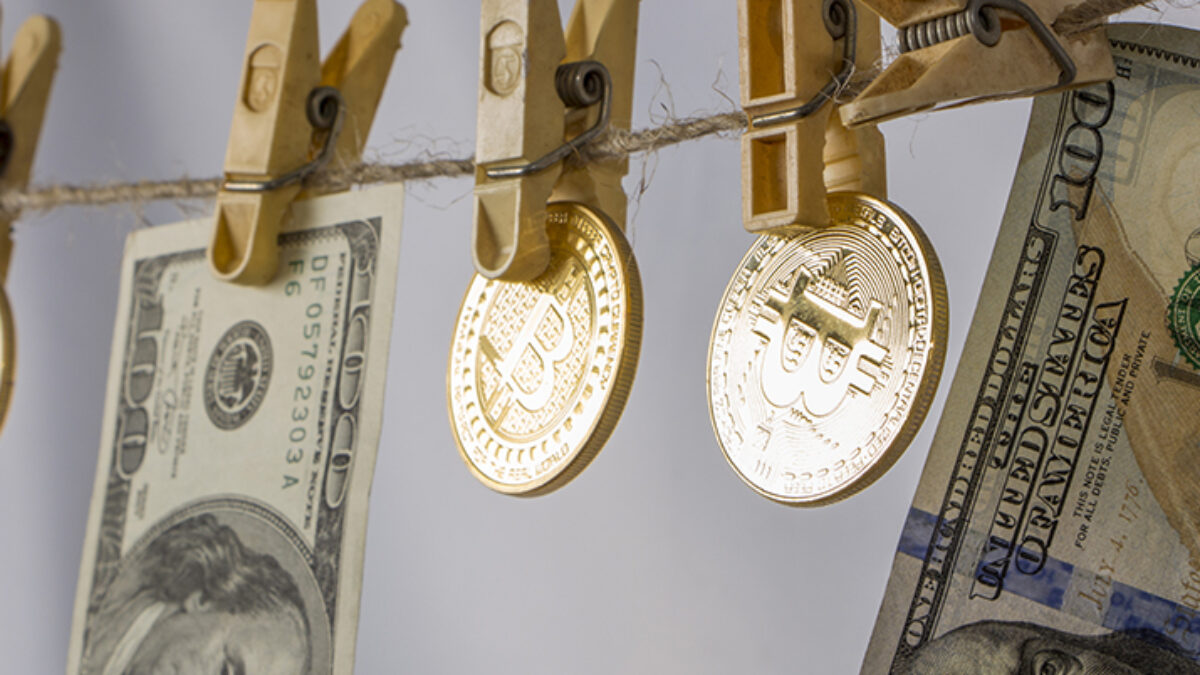 A New York man faces 25 years in prison for operating an unlicensed money transmission business as part of a scheme to launder Bitcoin (BTC).
According to a recent U.S. press release, under the Department of Justice (DOJ), a federal jury convicted Mustafa Goklu of laundering BTC obtained through the illegal sale of drugs.
Under the alias "Mustangy" in July of 2018, Goklu advertised online that he would purchase Bitcoin and convert it to cash for a fee. Federal agents posed as customers and quickly arranged multiple transactions totalling $133,000 to build a case against the criminal.
According to the press release, Goklu was arrested in April 2019 after conducting seven separate transactions with undercover agents.
On multiple occasions, the undercover officer informed the defendant that the source of the Bitcoins he was exchanging was narcotics trafficking, which was part of his business. He distributed oxycodone, Adderall, and cannabis.
The transactions occurred in the defendant's parked Mercedes-Benz, in a Sunnyside, Queens coffee shop, and in Manhattan. Each transaction involved a range of approximately $5,000 to $50,000, for a total of $133,000.
The undercover officer transferred BTC to Goklu's cryptocurrency wallet during each transaction. The defendant retained a 7-8% commission fee and paid the rest to the undercover officer in cash.
The evidence presented at Goklu's trial revealed that he also laundered Bitcoin illegally for other entities.
According to Attorney General Breon Peace, the defendant offered his customers the ability to launder their criminal proceeds, remain anonymous, and conceal the source of their Bitcoin. This allows them to continue engaging in drug trafficking and other illegal activities without law enforcement's detection.
With today's verdict, Goklu's illegal business of converting money without a licence has been shut down, and the defendant has been convicted of his crimes.


This news is republished from another source. You can check the original article here