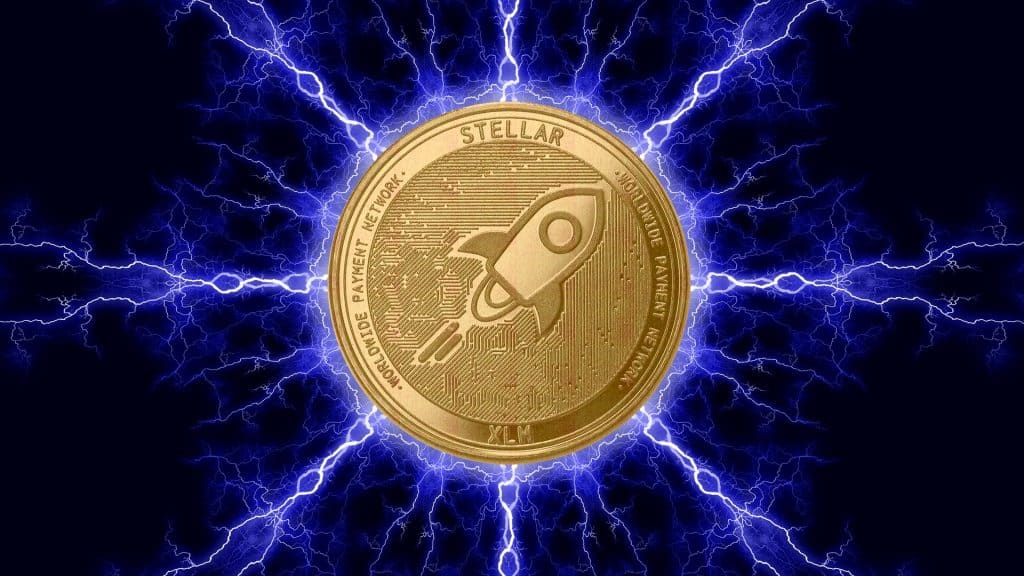 The Stellar Lumens price has traded sideways this week, with today's trading session dropping by a percentage point. Looking at its historical performance throughout the year, Stellar Lumens was down by over 60 per cent at some point. However, starting in July, the crypto started aggressively moving upwards, closing the month up 4 per cent.
In August, the push to the upside looks poised to continue, with prices already up by 6 per cent. Part of the reason for this growth has been the recent recovery of the cryptocurrency industry. This has seen other altcoins, such as Stellar Lumens, which is positively correlated to the industry trend, also start to move up.
The listing of the crypto in one of the largest exchanges in the world, Robinhood, has also been a factor that has contributed to its current growth. The listing saw Stellar Lumens gain more traction with users of the platform and also increase trading volume as more users were now able to buy it. 
Stellar Lumens Price Prediction
Today's stellar Lumens drop of less than a percentage point needs to be put into perspective of the larger trend. This is because the long-term trend for the past few weeks has been aggressively bullish. However, on August 8, Stellar Lumens set a new monthly price high of $0.138.
However, in the late hours of the session, the prices started to come down aggressively, which saw Stellar Lumens close the session up by only 5 per cent. Since then, the prices have looked bearish and traded in what appears to be a sideways market. Despite this, my long-term Stellar Lumens price prediction expects the price to recover.
There is a high likelihood that we will see prices moving upwards to trade above this month's price high of $0.13. It is also likely that the next price level will see prices move past the $0.15 price level. However, should the prices drop below Wednesday's price low of $0.119, my bullish analysis will be invalidated. The move will give credence to an upcoming downward move.
Stellar Lumens Daily Chart


This news is republished from another source. You can check the original article here