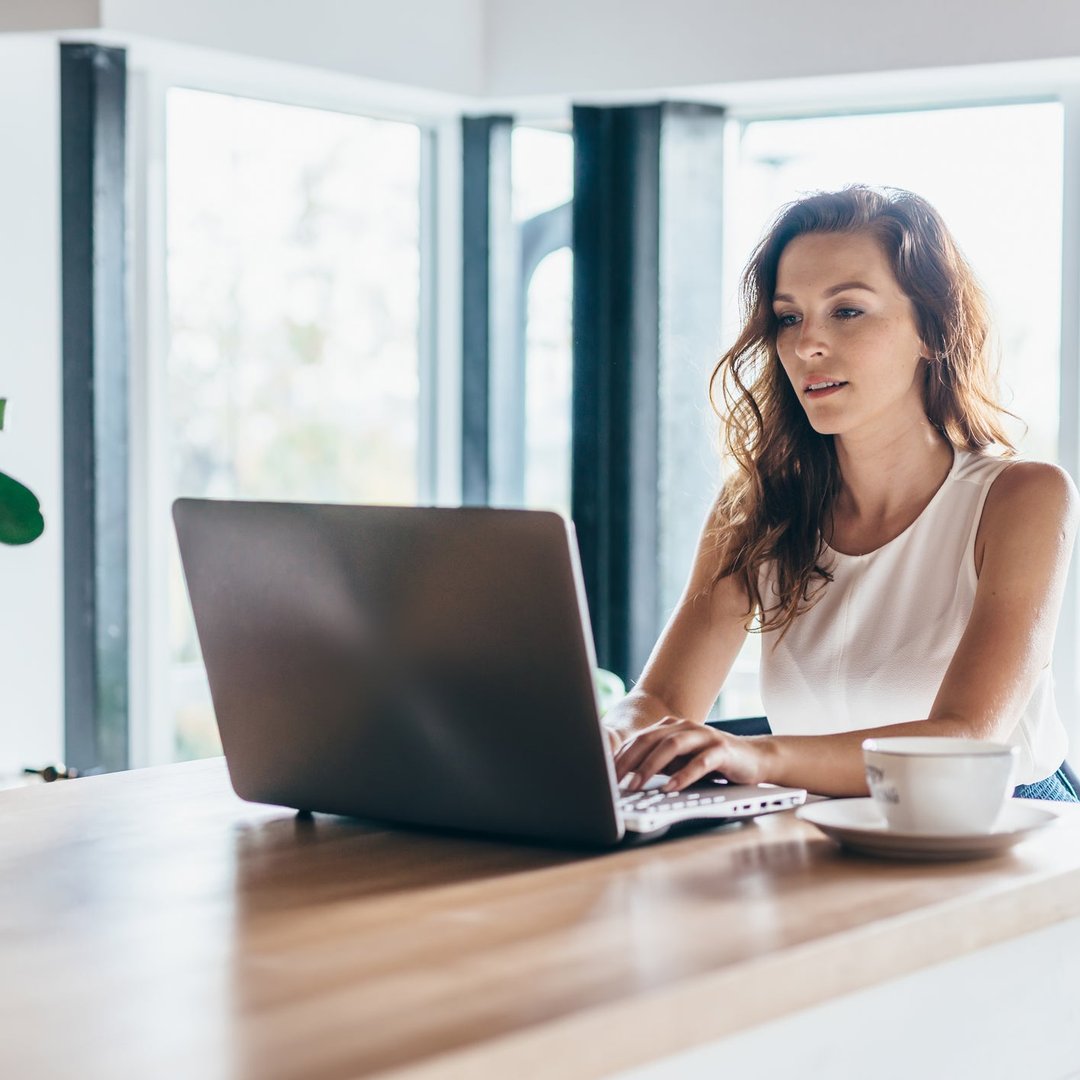 This cryptocurrency allows you to move any type of money across the world in seconds.
---
Key points
Stellar is a payment network that requires its native crypto token, lumens, for transaction fees.
The project has a strong development team who have established several impressive partnerships.
Stellar's price has swung up and down, and like other cryptocurrencies, it's a volatile investment.
---
If you're looking for an affordable cryptocurrency investment, Stellar (XLM) is a popular choice. The price at the time of writing is about $0.21, so it's significantly cheaper than many of the market leaders, like Bitcoin (BTC) and Ethereum (ETH). It's also easy to find, as it's available on several of the top crypto apps.
While low-cost cryptos are often meme coins with little utility, that's not the case with Stellar. It has been around since 2014 and is a serious project with real-world applications. Here's a look at the most important things you need to know about it before buying.
1. Stellar is a payment network that can send any type of currency
Stellar is an open-source payments network. It's designed to allow all the world's financial systems to work together on one platform.
The way that Stellar accomplishes that is by letting users send digital representations of any type of money they want. You could use it to send a digital representation of the U.S. dollar or the euro — or any type of cryptocurrency.
The Stellar network processes millions of transactions per day, and it's built for speed and efficiency. Transactions usually process within five seconds and cost a small fraction of a cent.
2. Lumens are its native cryptocurrency
One of the key terms you'll encounter when learning about Stellar is lumens, which is the name for the network's native crypto token. They're also referred to as Stellar Lumens. If you decide to buy Stellar, you're technically buying lumen tokens.
Our top crypto play isn't a token – Here's why
We've found one company that's positioned itself perfectly as a long-term picks-and-shovels solution for the broader crypto market — Bitcoin, Dogecoin, and all the others. In fact, you've probably used this company's technology in the past few days, even if you've never had an account or even heard of the company before. That's how prevalent it's become.
Sign up today for Stock Advisor and get access to our exclusive report where you can get the full scoop on this company and its upside as a long-term investment. Learn more and get started today with a special new member discount.
Stellar requires that each account holds a small number of lumens at all times. The current minimum is 1 lumen, and the transaction fee is 0.00001 lumen. Stellar says these requirements are to prevent bad actors from spamming transactions.
The reason Stellar created its own crypto token is that it didn't want to show preference to any single currency. It's designed as a universal payment system, so it opted for its own token instead of the U.S. dollar or any other existing currency.
Although lumens are designed for use on the Stellar network, they're also purchased as an investment. If you believe in Stellar's potential, lumens are the simplest way to invest in it.
3. It saw considerable growth in 2021, and its price increased by 108%
Stellar launched in 2014, which is a long time ago in crypto years. It's one of the older cryptocurrencies on the market, but to its credit, it has continued growing its network.
The Stellar Development Foundation releases quarterly reports on its growth. In its final report for 2021, Stellar had impressive year-over-year growth numbers:
The network's number of accounts increased by 35.57%
Total payments increased by 378.19%
Average daily volume on its decentralized exchange increased by 962.94%
In terms of Stellar's price, 2021 saw it more than double. It started the year at about $0.13 and ended it at $0.27, according to CoinMarketCap data. However, like most cryptocurrencies, it went through some huge price swings. Case in point, in May 2021, it nearly hit $0.70.
4. It has partnered with large companies, including IBM and MoneyGram
Because Stellar offers fast, cheap payments, it's a project that can benefit individuals and businesses. On the business front, Stellar has developed quite a few partnerships over the years. Here are a few of its notable projects:
Settling cross-border payments in real time with IBM World Wire.
Facilitating cross-border money transfers with MoneyGram.
Notarizing documents through the Stellar network on Blocknify.
Simplifying money transfers between Europe and Africa with Flutterwave.
5. The cryptocurrency is still far from its all-time high in 2018
Although Stellar's price went up quite a bit in 2021, it hasn't broken the all-time high of nearly $0.94 that it set in January 2018.
That's one of the reasons some investors are cautious about Stellar. For all its success last year, it hasn't managed to set any new records like many of the market leaders did. It's natural to wonder if Stellar's best days are behind it, especially since it's far from the only cryptocurrency that offers fast transactions.
Stellar and other cryptocurrencies can be extremely volatile. There's no telling whether Stellar will have long-term success, but now that you know more about it, you can decide whether it's a project you want to put your money behind.
Earn a $50 bitcoin bonus
Our updated list of the best cryptocurrency apps for 2022 is packed with best-in-class picks. The cryptocurrency apps that landed on our shortlist include perks such as $0 commissions, and one pick that is offering a $50 bitcoin bonus. Check out the list here and get started on your crypto journey, today.
This news is republished from another source. You can check the original article here