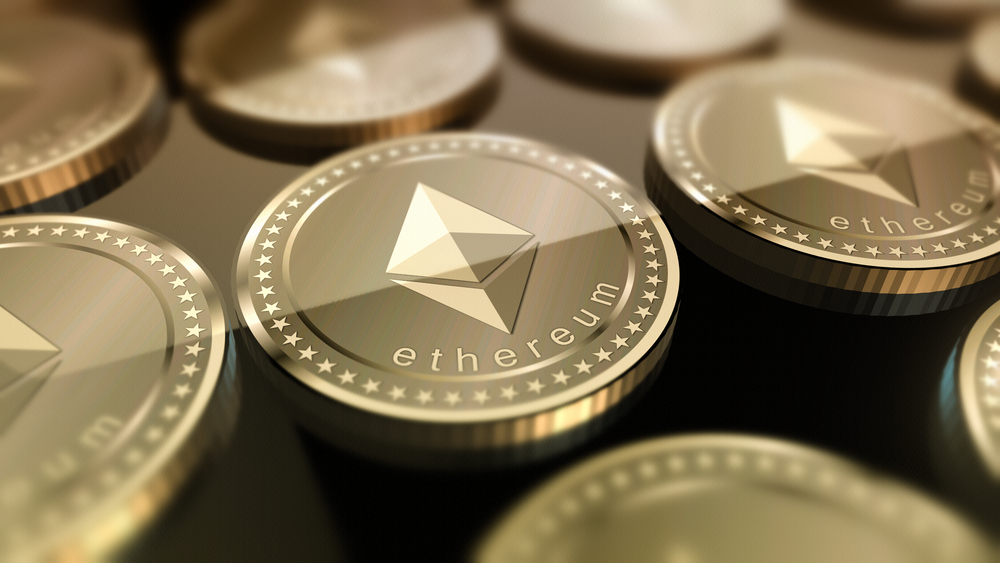 Former BitMEX CEO Arthur Hayes has proposed many scenarios for Ethereum's price performance post-merge. In a recent blog post, former BitMEX CEO Arthur Hayes expressed his optimism for Ethereum, the world's second-largest cryptocurrency.
The former BitMEX CEO, Arthur Hayes, expressed his optimism for Ethereum, the world's second-largest cryptocurrency. Hayes believes that the cryptocurrency's price might surge to $5,000 following the merger if the transition to proof-of-stake is successful and the US Federal Reserve reverses its hawkish position. According to Hayes, even if the Fed does not turn, ether will be able to recapture the $3,500 level.
Moreover, Hayes feels that the long-awaited event, which is scheduled to take place in September, has not yet been priced in by the market. He is convinced that it will not be a case of "buy the rumor, sell the news."
Following the merger, Ethereum will become deflationary, making the coin scarcer. Because of the growing popularity of decentralized finance (DeFi) apps, the rate of deflation will continue to rise. Hayes was once a harsh critic of Ethereum. He correctly forecasted that the token's price would fall into the double digits in 2018. Hayes, on the other hand, became a fan in 2020. According to the famous entrepreneur, decentralized finance provides a "credible alternative" to the current financial system.
If the merger fails and the Fed continues to raise interest rates, the former BitMEX CEO says Ethereum would return to the "dark ages." At the time of writing, the second largest cryptocurrency was trading at $1,658 on CoinMarketCap, following an amazing surge. The second-largest cryptocurrency is down 65.93% from its all-time high.
This news is republished from another source. You can check the original article here