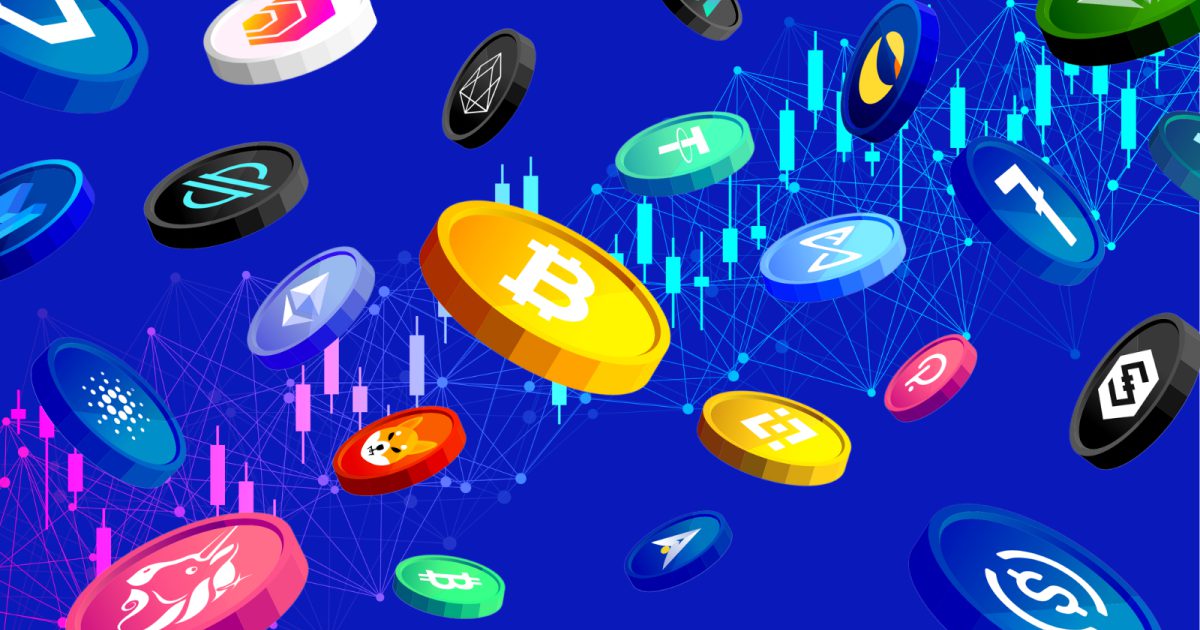 A transaction fee is one aspect of crypto that users are perpetually trying to escape. Nonetheless, they are an integral part of the cryptocurrency ecosystem. However, to counter the growing competition, many exchanges have begun offering minimal or in some cases zero transaction fees, to users.
Ethereum (ETH), the second largest cryptocurrency by market cap, is easily one of the most popular projects to build on. However, the project has often faced criticism for its high transaction fees.
Let us take a look at some of the exchanges that offer zero transaction fees.
Crypto exchanges with zero transaction fees
Binance: Binance is the biggest and most popular crypto exchange in the world. The platform recently announced zero spot trading fees for ETH/BUSD trading pairs. Users can buy and sell Ethereum (ETH) for Binance USD (BUSD), without paying any trading fees.
The platform also offers zero-fee Bitcoin (BTC) trading for various spot pairs.
Phemex: Phemex was launched in collaboration with eight Morgan Stanley executives. Phemex allows users to trade many popular cryptocurrencies, including Bitcoin and Ethereum, at zero spot trading fees.
Crypto.com: Crypto.com introduced zero conversion and trading fees for stablecoins in 2021. The move was an effort to attract more users to the platform. Users can swap between USDC, BUSD, GUSD, and TUSD without any extra charges.
Other platforms such as Amplify, also offer partial zero trading fee options. However, transaction fees are an integral part of the crypto industry. The fee is the miners' incentive to verify the transaction on the block.
Nonetheless, there are some cryptocurrencies that have very low transaction fees, such as IOTA, Cardano (ADA), Litecoin (LITE), Tron (TRON), etc. Bringing down the transaction fees is one of the aspects that most projects are trying to address. Shiba Inu (SHIB) for example, is working on its layer-2 protocol, called Shibarium, which will reduce transaction fees while increasing speed.
The crypto markets on the other hand are struggling to climb back up. At press time, Bitcoin BTC) was trading at $19,588.21, up by 2.2% in the last 24 hours. Ethereum (ETH), on the other hand, was trading at $1,327.61, up by 2.6% in the last 24 hours.
This news is republished from another source. You can check the original article here